Management team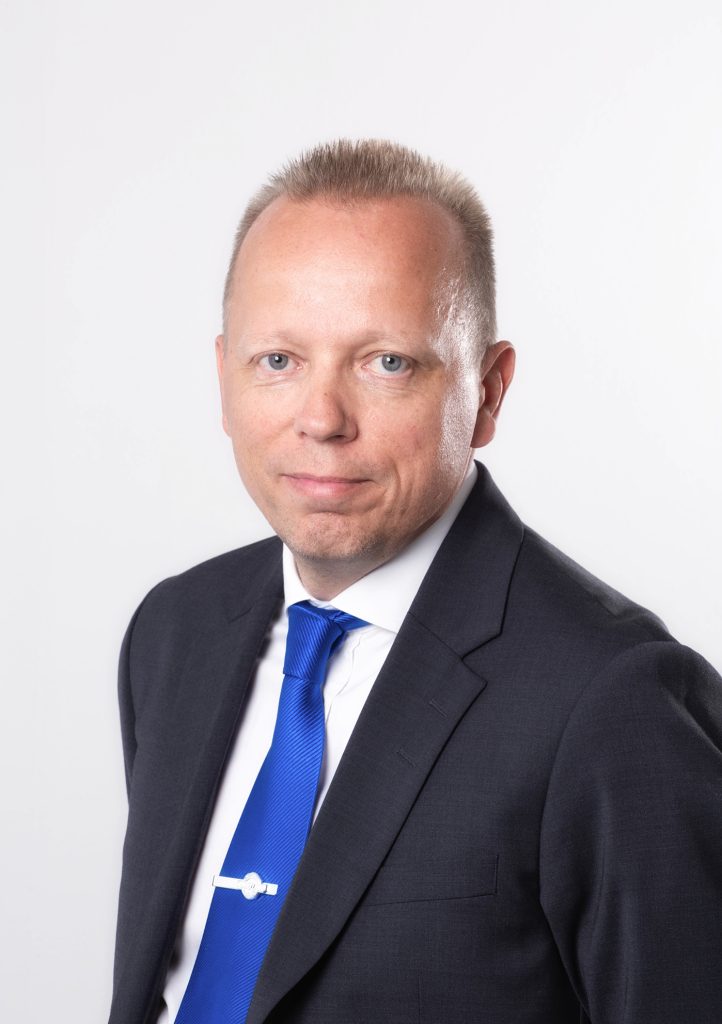 Miika Reinikka, Division President & Chairman of the Board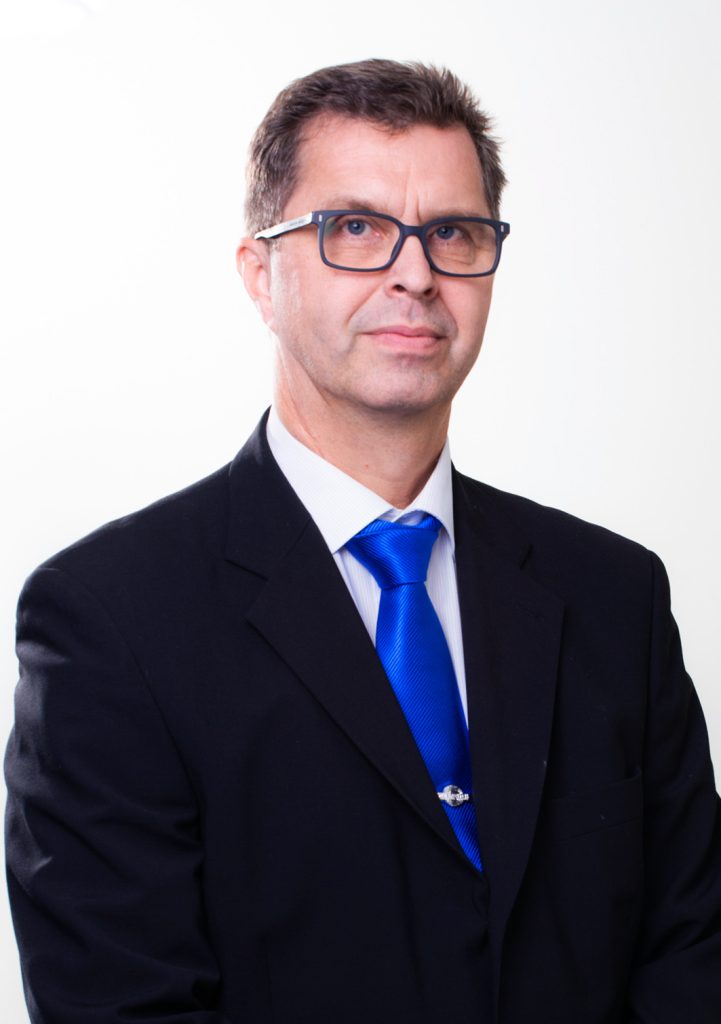 Panu Kurronen,
Vice President Technology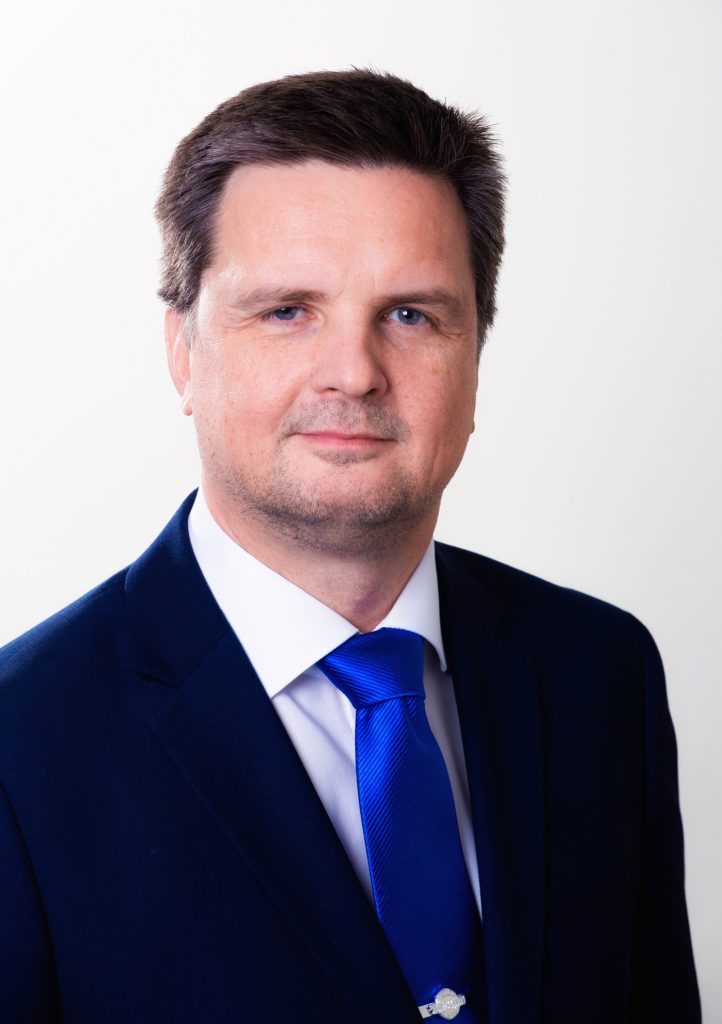 Matti Nikkinen, Vice President Operations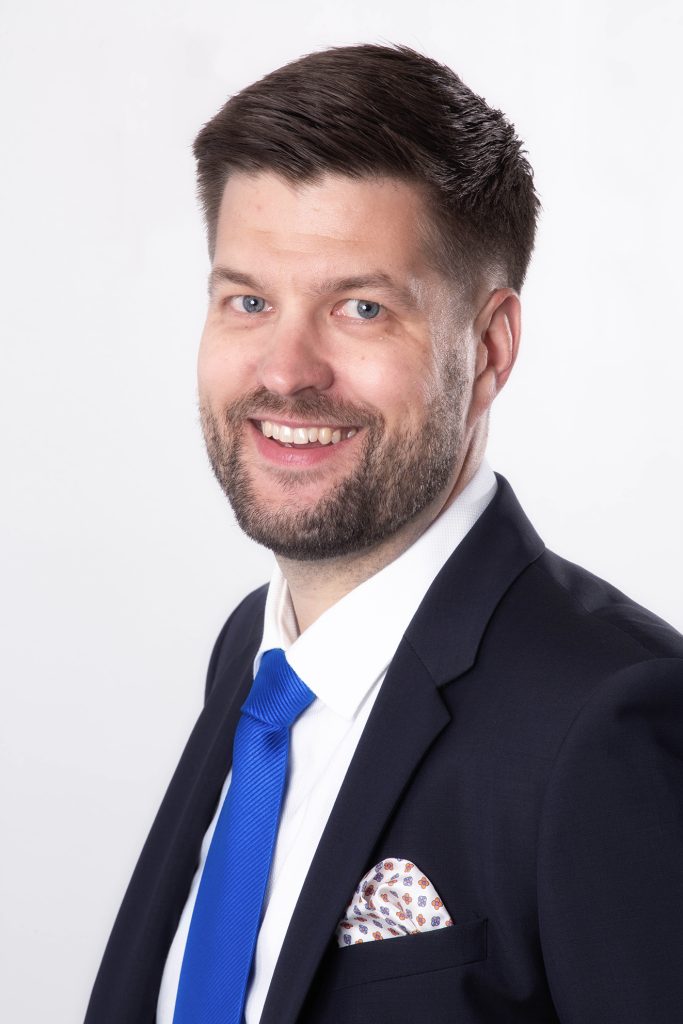 Antti Rautio, Vice President Procurement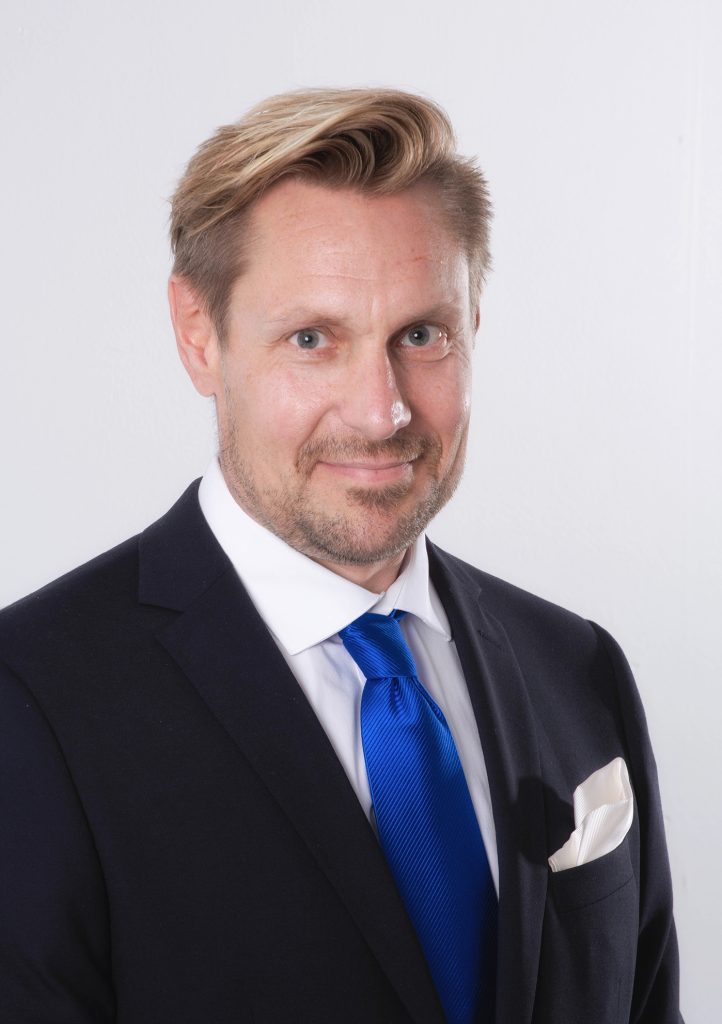 Mathias Martin, Vice President Administration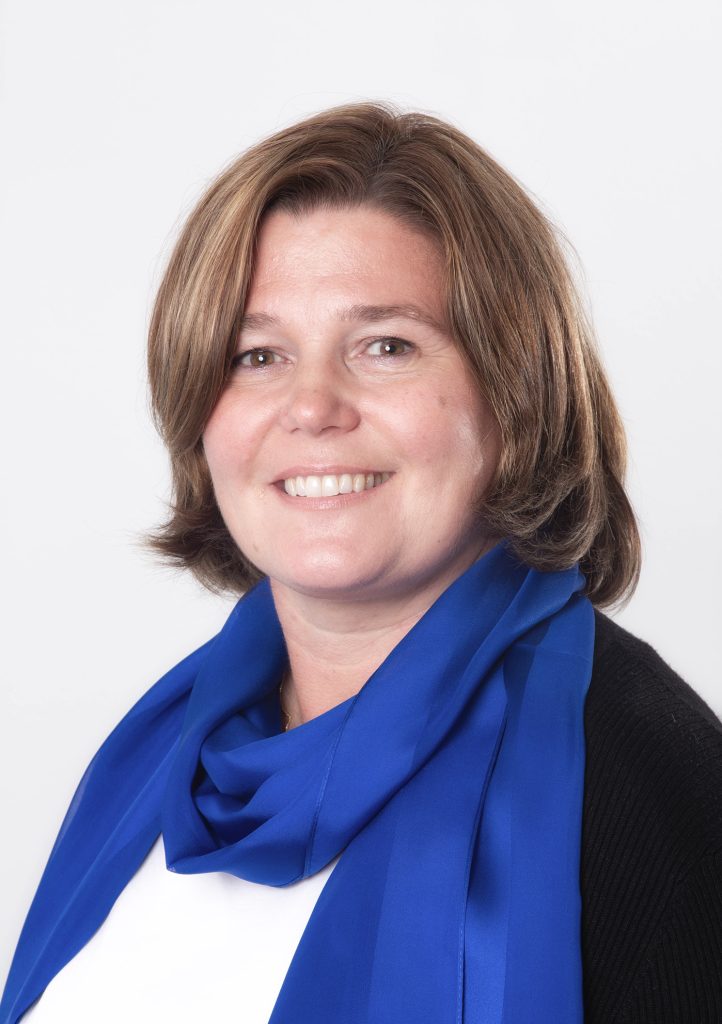 Milla Häggblom, Vice President Finance, Division Controller
---
Logos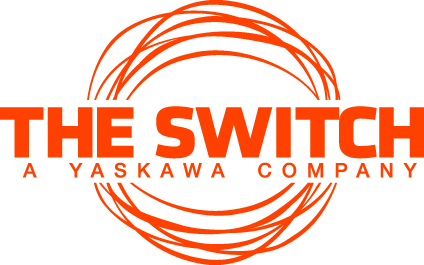 ---
Song
Hip hop/rap artist Paleface and his band Conscious Youths have created a special song for The Switch and its quest in "Bringing You Power" from the renewable energy.
Both The Switch and Conscious Youths share the same core values, including care for the environment. The Switch expresses these values in its offering for renewable energy applications; while Paleface and his rap group release the sounds of these values in their lyrics and rhythm.
Tune in to The Switch song.