Electrifying the world with game-changing green technologies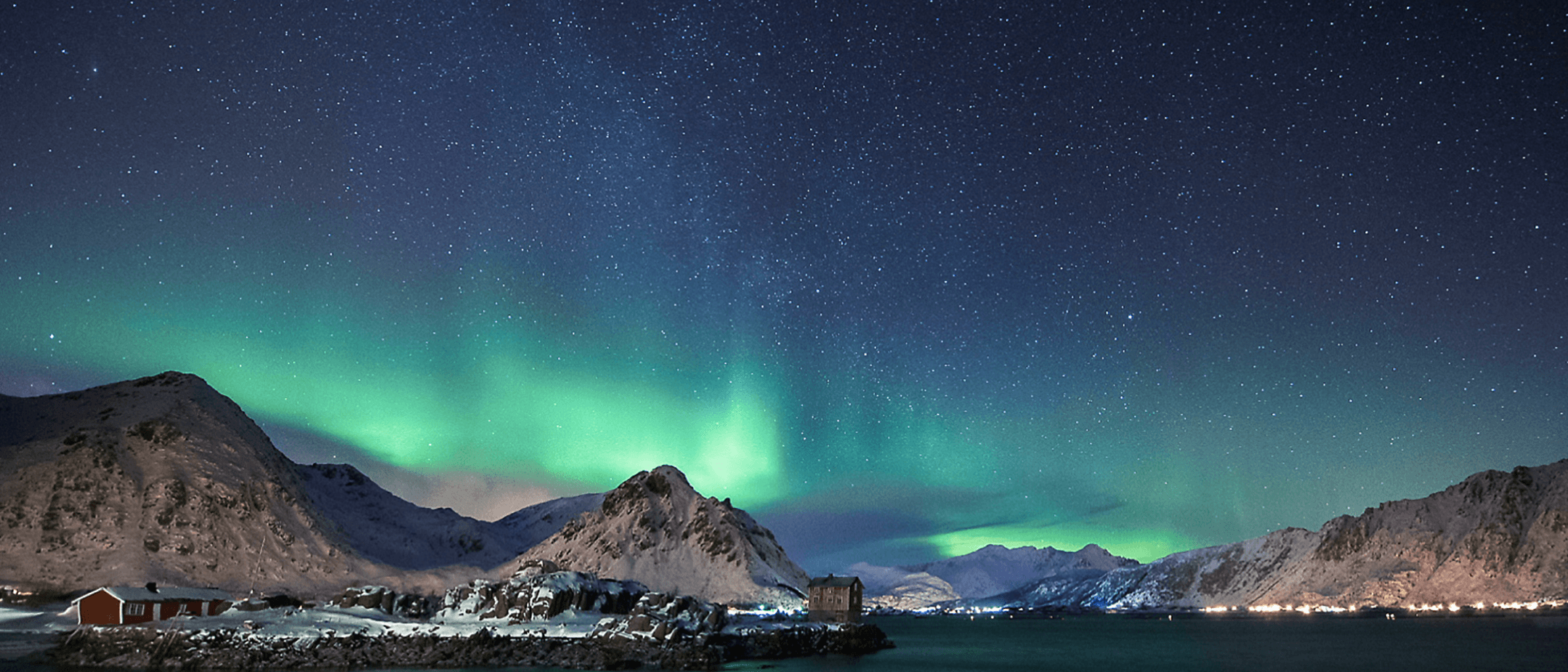 Make the BIG switch to net zero emissions
Yaskawa Environmental Energy / The Switch focuses on electrifying the world with game-changing green technologies. Our products accelerate the switch toward net zero emissions. We provide The Switch electrical machines and high-power converters to original equipment manufacturers (OEMs) and system integrators (SIs).
Today, we have delivered over 20 GW of megawatt-class environmental energy technology to leading wind, marine and industrial customers throughout the world.
Now we are bringing PM motors to electric propulsion systems and revolutionary high-power converter designed for Marine DC distribution without compromises.
Join us on our mission to generate and use electricity cost efficiently and lower emissions
Latest news
New marine DC protection technology causes buzz at E&H marine expo

A record number of attendees and exhibitors came together last month at the Electric & Hybrid Marine Expo in Amsterdam to discuss the future of the marine industry. What a relief to be able to network face-to-face after the hiatus of the past few years! We were glad to have the chance to exchange information and catch up on important developments in person.