Electrifying the world with game-changing green technologies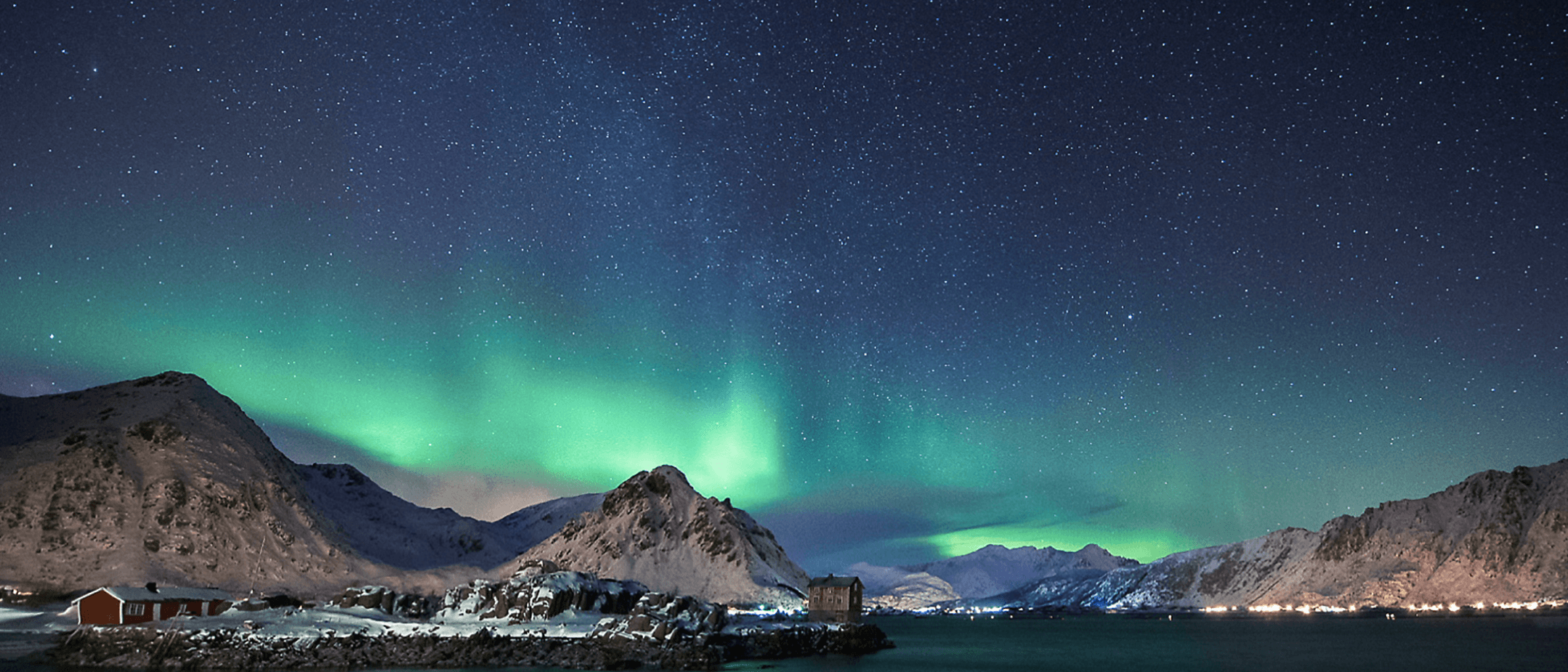 Make the BIG switch to net zero emissions
Yaskawa Environmental Energy / The Switch focuses on electrifying the world with game-changing green technologies. Our products accelerate the switch toward net zero emissions. We provide The Switch electrical machines and high-power converters to original equipment manufacturers (OEMs) and system integrators (SIs).
Today, we have delivered over 20 GW of megawatt-class environmental energy technology to leading wind, marine and industrial customers throughout the world.
Now we are bringing PM motors to electric propulsion systems and revolutionary high-power converter designed for Marine DC distribution without compromises.
Join us on our mission to generate and use electricity cost efficiently and lower emissions
Latest news
Switching on frequently 02/2022: Return to new normal

Summer – the long-awaited season – is here again! And we managed to open this season with our traditional Summer Party after the long COVID-19 era. It was great to see most of our team members together celebrating the official opening of our Large Drive Test Center (LDTC) in Lappeenranta and having a good party together.