Electrifying the world with game-changing green technologies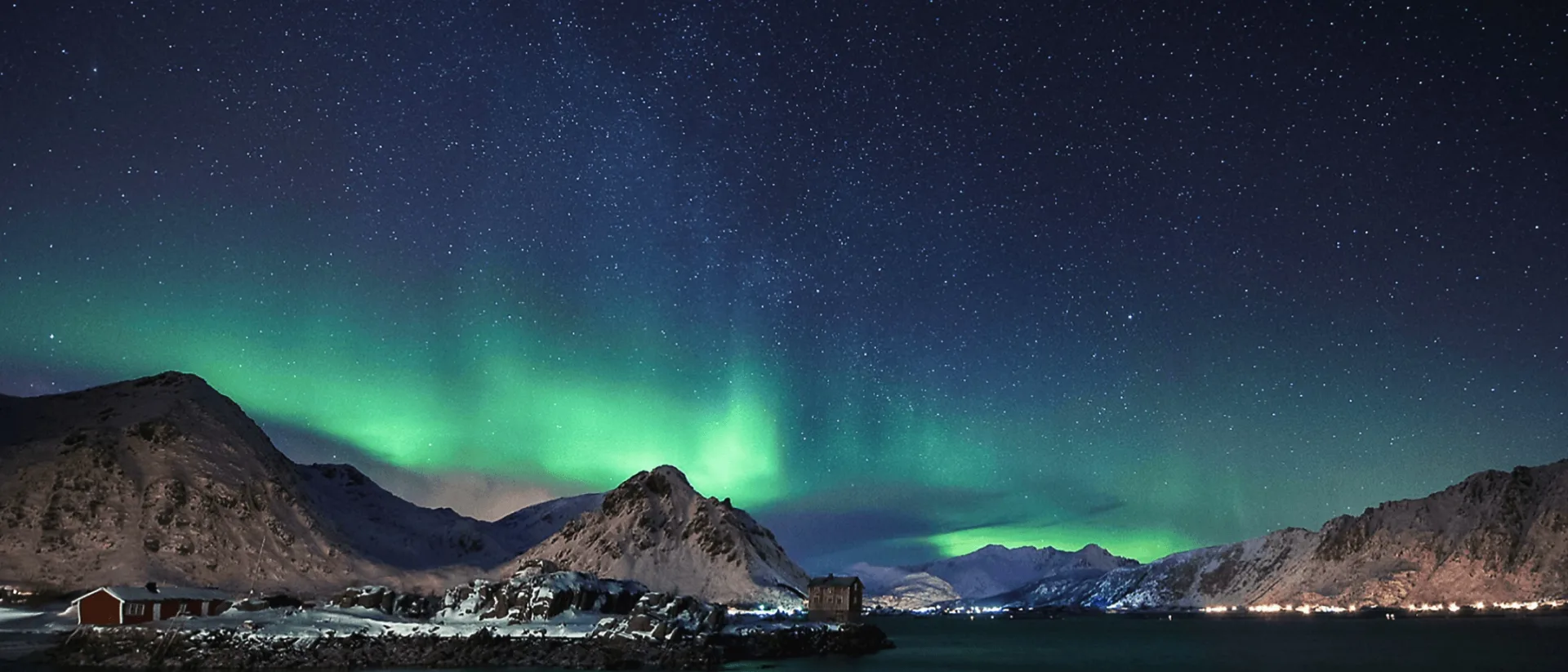 Make the BIG switch to net zero emissions
Yaskawa Environmental Energy / The Switch focuses on electrifying the world with game-changing green technologies. Our products accelerate the switch toward net zero emissions. We provide The Switch electrical machines and high-power converters to original equipment manufacturers (OEMs) and system integrators (SIs).
Today, we have delivered over 22 GW of megawatt-class environmental energy technology to leading wind, marine and industrial customers throughout the world.
Now we are bringing PM motors to electric propulsion systems and revolutionary high-power converter designed for Marine DC distribution without compromises.
>22 GW
of megawatt-class technology installed

Since 2014
Fully owned by Japan-based Yaskawa Electric Corporation

Focus application areas
Wind, marine and turbo
Join us on our mission to generate and use electricity cost efficiently and lower emissions
Latest news
4 reasons our PM machines are the #1 choice for direct-drive shaft generators

We're proud to announce that our permanent magnet (PM) machines lead the market for direct-drive shaft generators. Since 2015, more than 100 vessels have gone to sea with our technology and more than 270 shaft generator orders have been placed. Currently, we deliver tens of machines annually to shipyards via our system integrator customers. What…