Our mission
We electrify the world with game-changing green technologies.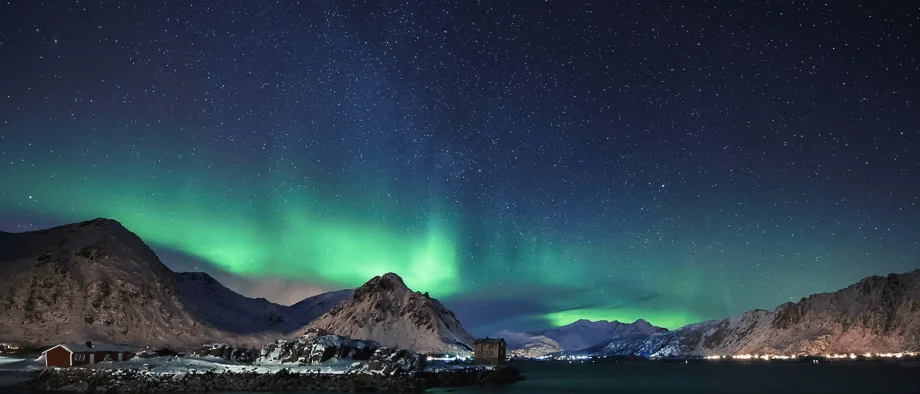 Our vision
Our products accelerate the switch toward net zero emissions.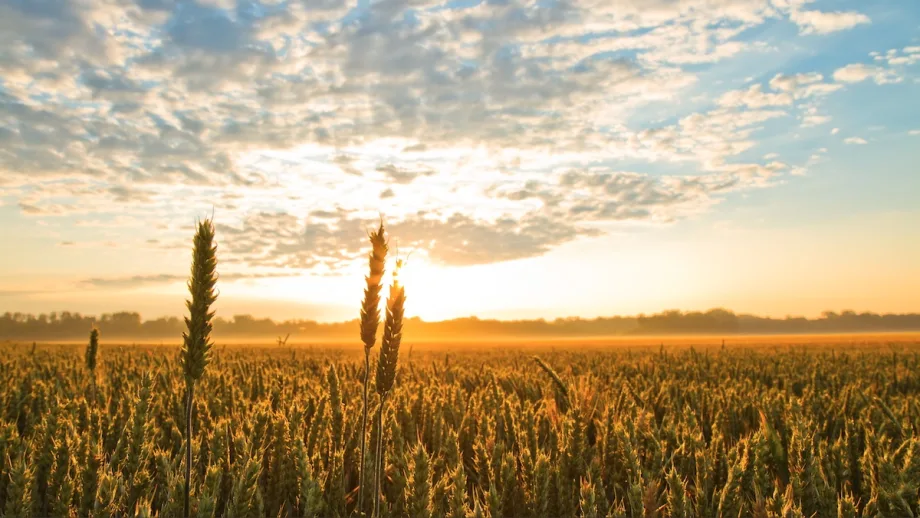 Our values
We are the forerunners of new energy. We are all individuals with our own special experience, knowledge and expertise. Together we are The Switch. Our values serve as a compass for our actions and describe how we behave in the world.
Leading minds
"Genius is one percent inspiration, ninety nine percent perspiration."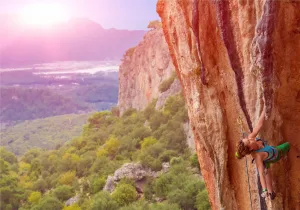 The Switch is a strong community of individuals who represent forerunners in new energy. We are experts at harnessing state-of-the-art technology, transforming energy and contributing to its efficient use.
The Switch stands for professionals building a masterpiece from scratch to create a lasting legacy for the future. We're professional, highly specialized and have an outstanding reputation from our cumulative experience and know-how. We work to discover solutions not thought achievable before. At The Switch, all leading minds are equal minds.
Dynamically different
"True, why make a fuss over something that's done anyway? I was never one to obsess about the past. Too much to do in the future!"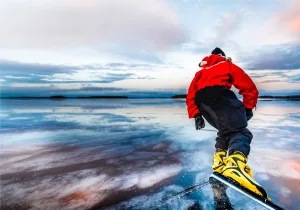 At The Switch, we are eager to be on the move, to stand out from the crowd, to take a fresh stance on what we believe to be the best approach to new energy.
The Switch moves faster and is more dynamic and agile than other players in the industry. We are curious, full of energy and determination. We don't take slow for an answer. We continuously strive to discover and achieve something new and exciting. We actively challenge conventional models and networking is the resource that enables us to innovate with partners in a connected world.
Exploring challenges
"I'll go anywhere, provided it is forward."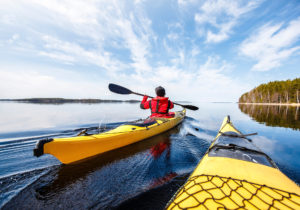 The Switch has a common passion to make a difference and we plan to stay that way. We've got an unshakable belief in the future.
We're proud of our jobs – our professions at The Switch – and of being a preferred supplier by our customers. Connectedness with each other gives us a sense of working in a professional family. And like all families, we support and inspire one another. Together, we boldly go where no man, or engineer, has gone before.
Care for environment
"The real cure for our environmental problems is to understand that our job is to salvage Mother Nature."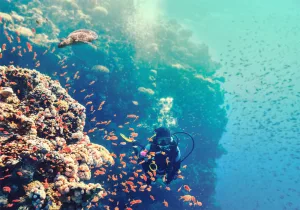 We are constantly mindful of the fragile balance between ecology and productivity. And this challenges us to put more effort into all we do.
We have a keen sense of higher purpose; to work towards something that needs a lot of faith and long-term belief. Giving back to the environment in an authentic way means giving back to others, also within our everyday environment at the workplace, for a truly renewable future based on new energy.
Seriously relaxed
"A person who never made a mistake never tried anything new."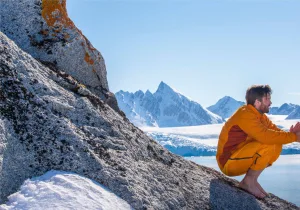 We take our work seriously, our professions and the outcomes for our customers. We know what we're doing. We have an active and precise approach to work, and an easy-going and respectful approach towards each other. And we take pride in knowing that we can keep everything under control and have fun while getting things done.
The Switch is a relaxed, nice place to be. It's a company filled with the spirit of respect for all. Having fun gives us staying power, extends our reach and adds more power to our ideas. Being seriously relaxed creates our attitude of calm confidence.