Gardner Denver Pulp & Paper
Gardner Denver Pulp & Paper, formerly Runtech of Finland, has placed continuous volume orders for high-speed motors and drives to be used in its paper machine vacuum systems that run at over 10,000 rpm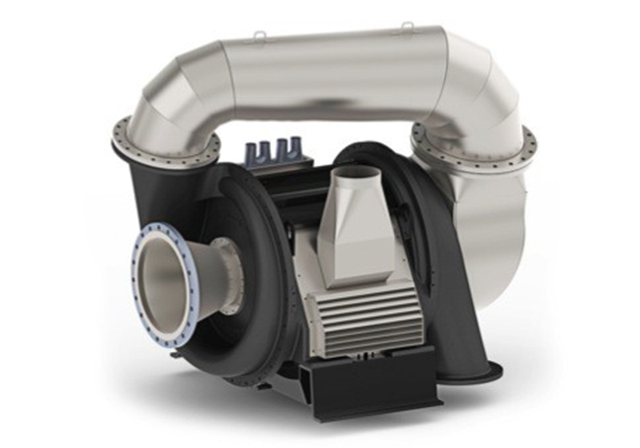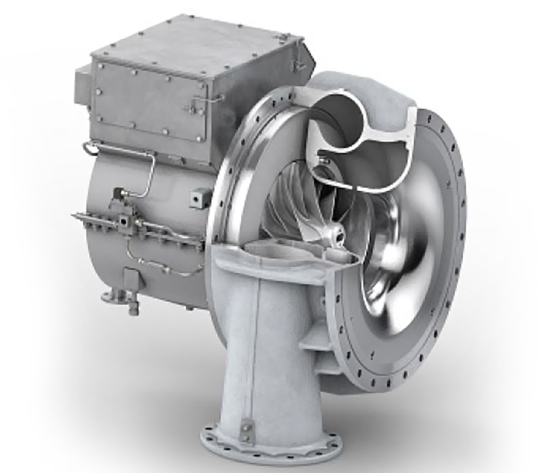 MAN Energy Solutions
MAN Energy Solutions has launched its EGR (Exhaust Gas Recirculation) electrical turbo blower for the marine market. The Electrical Turbo Blower (ETB) units will be installed aboard vessels as part of their main engines' integrated EGR system.
MAN Energy Solutions
MAN Energy Solutions, formerly MAN Turbo, chose our solid rotor technology for a high-power compressor of 8 MW, 10,000–12,000 rpm, for a gas application that survives subsea installation with aggressive gases.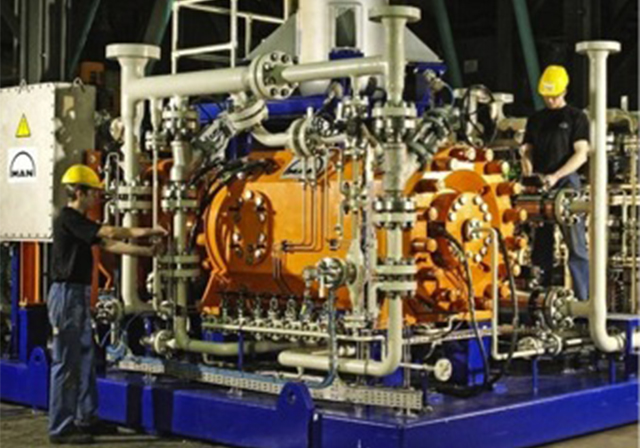 FIMA, Germany
German FIMA Maschinenbau GmbH, our first chemical industry reference, ordered a series of 200 kW high-speed motors for turbo blowers with a speed of nearly 11,000 rpm.