Danish wind turbine manufacturer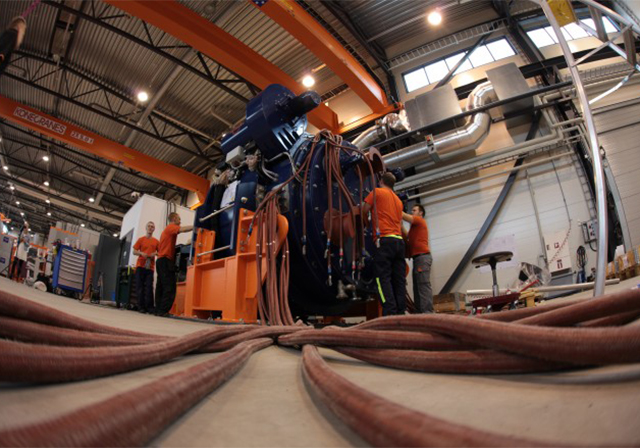 A Danish turbine manufacturer chose our medium-speed PMG for its 8 MW flagship. The first turbine prototypes has been installed at the start of 2014.

ScanWind, Norway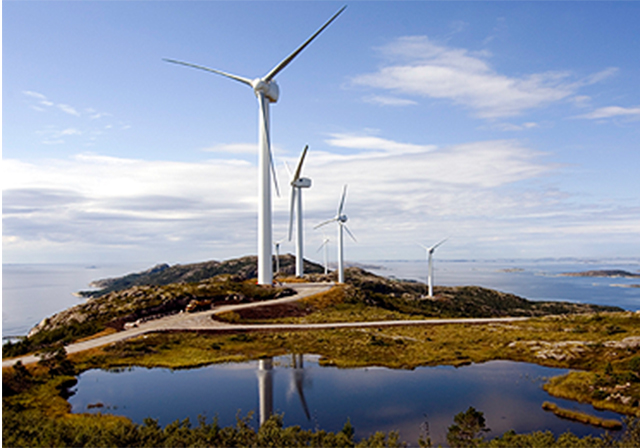 We have provided ScanWind with third-generation drive train packages that combine a 4.25 MW PMG and FPC for use in offshore wind turbine development efforts.
Read more

Goldwind, China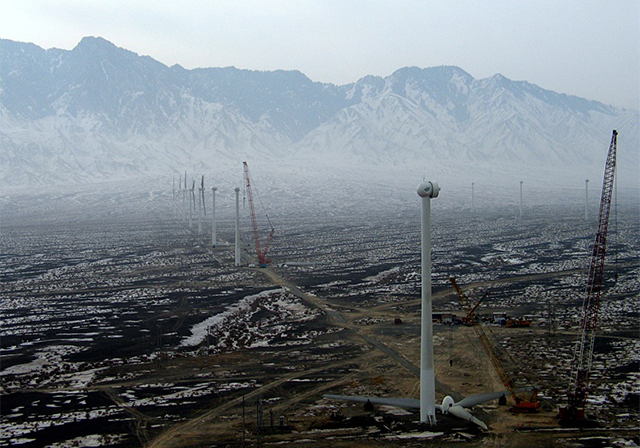 Over 6,000 liquid-cooled FPCs supplied for Goldwind's 1.5 MW wind turbines. A rapid ramp-up from specification freeze to first delivery and on to series production was achieved with The Switch Model Factory approach. High production capacity is ensured by a multi-factory approach.
Read more

Dongfang, China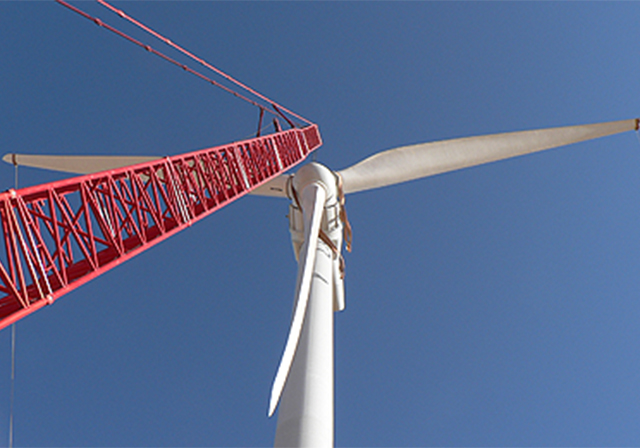 A second-generation drive train package that combines a 1.5 MW direct-drive, outer rotor permanent magnet generator with a full-power converter provided to  Dongfang. The generator features an extremely solid cast-iron construction enabling series production.
Read more

PowerWind, Germany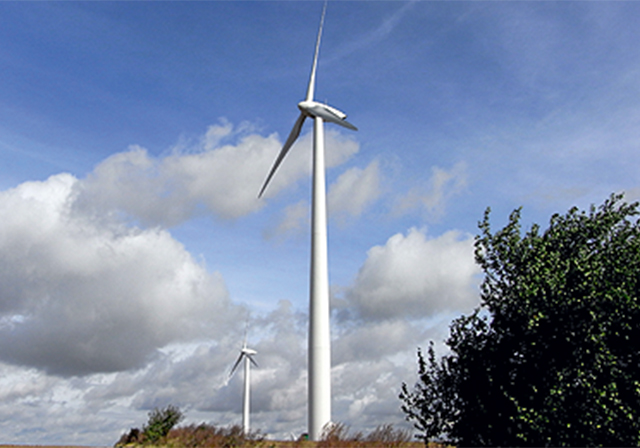 900 kW, 1500 rpm and 2.5 MW, 1650 rpm PMG and FPC packages delivered to  PowerWind.
With the provision of those generator and converter packages PowerWind was able to gain fast access from solar business into the wind market. The 900 kW, 1500 rpm and 2.5 MW, 1650 rpm generator and converter packages meet the latest power quality and grid compatibility requirements.

PROKON, Germany
Germany-based PROKON placed another order for 100 direct-drive 3 MW PMG and FPC packages in autumn 2013.

GARUDA, India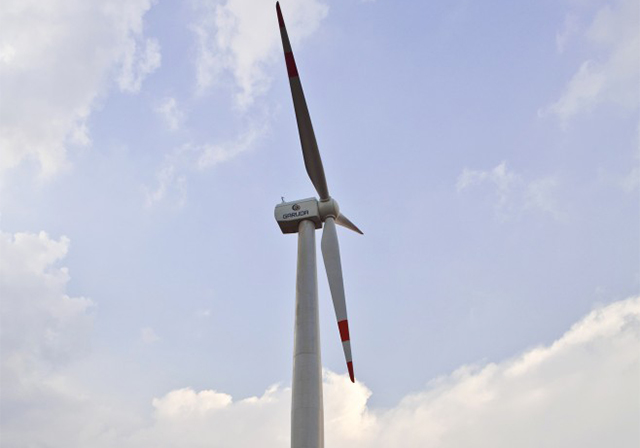 Garuda Vaayu Shakthi Limited chose two The Switch high-speed 700 kW PMG and FPC packages, which were commissioned in 2011 in India.

Doosan, South Korea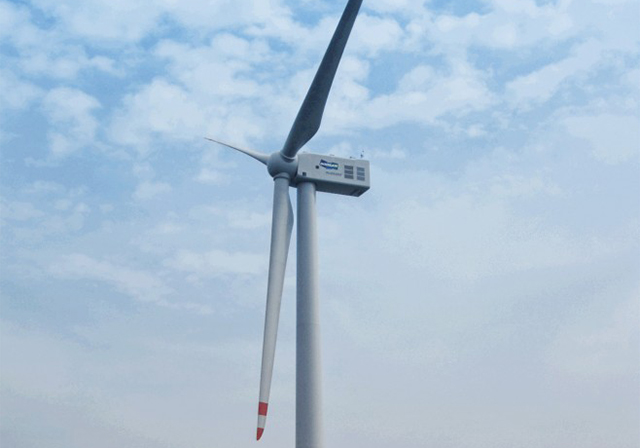 Doosan of Korea has been an important customer since 2009 for the 3 MW class, high-speed PMG product family from The Switch.

ATB Riva Calzoni SpA, Italy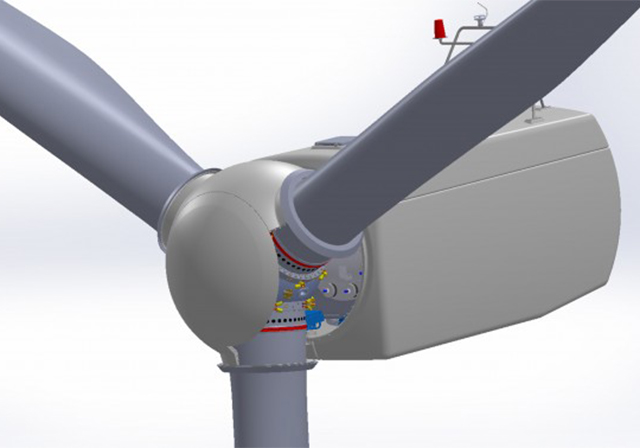 Two sets of The Switch high-speed 500 kW drive train prototypes were installed in Italy by ATB Riva Calzoni SpA.

Geoho Energy, China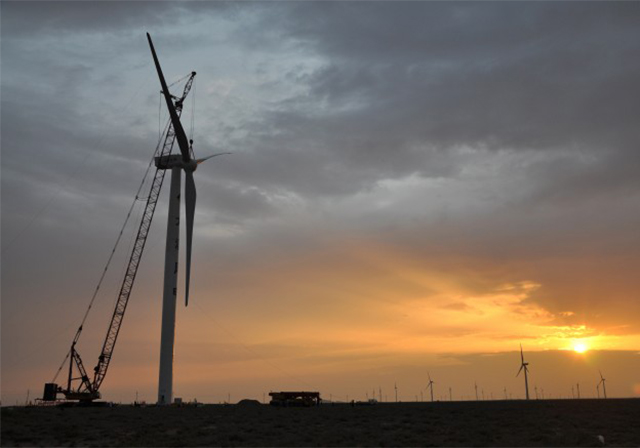 100 high-speed PMGs supplied for Geoho Energy's 2 MW turbines.

Chongqing Haizhuang Windpower Equipment, China
Our first high-speed 5 MW drive train packages were installed in 2013 and are successfully operating for Chongqing Haizhuang Windpower Equipment's offshore wind power project in China.
We began follow-up deliveries to Haizhuang in 2015. Production of the PMG used for the drive train was also transferred locally to Fenxi, a sister company of Haizhuang.

Taiyuan Heavy Industry, China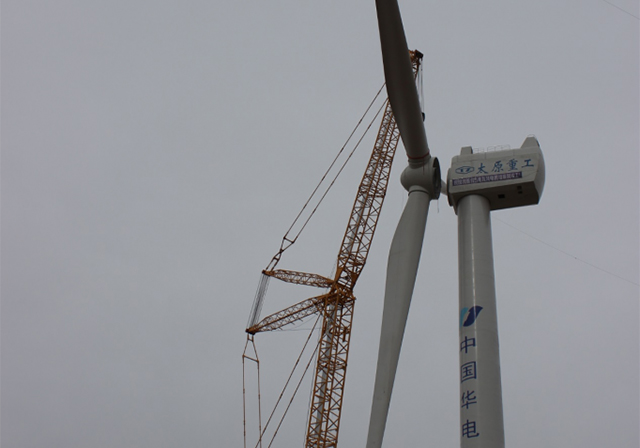 China-based Taiyuan Heavy Industry Co., Ltd. (TYHI) selected The Switch PMG and FPC package for its 5 MW onshore wind turbine, which was successfully commissioned in March 2014.
Read more