Over the last decade, inline PM shaft generators have become increasingly popular for large merchant vessels. They help a vessel:
Greatly reduce fuel consumption
Lower greenhouse gas emissions
Reduce maintenance costs, since gensets can stay shut
Meet the parameters of EEXI (Energy Efficiency Existing Ship Index) and CII (Carbon Intensity Indicator) taking effect in 2023
Higher power outputs for large vessels
Now our newest PM shaft generator PMM2000M offers the large container vessel market the same benefits of our lower-powered shaft generators – with added characteristics required by the larger propulsion lines of these vessels.

Large container vessels are often powered by a single very large 2-stroke engine and require a shaft generator power rating of 4–5 MW. And because such large main engines typically rotate at somewhat lower speeds than smaller ones, the generator needs larger torque from the shaft.

To accomplish all this, the PMM2000M has a larger rotor and frame size. Vibration analysis and mitigation have been a high priority in its design because of its larger mechanical size.

The PMM2000M features:
Power outputs between 4–12 MW, depending on rotation speed
High efficiency resulting in fuel savings
Low vibration levels and good tolerance for external vibrations
Mechanical simplicity resulting in increased reliability and minimal need for maintenance
High power density, compactness and low weight
Experience pays off in power
The magnetic forces harnessed by a PM machine require expert knowledge in the design phase to prevent unwanted surprises later, especially as power outputs increase. The design of the PMM2000M draws on nearly two decades' experience producing large PM machines and extensive feedback from:
Over 100 previously engineered shaft generators operating on the seas today
Over 20 different shaft generator types produced so far
Significantly bigger machines manufactured for direct-drive wind turbines
Continuous discussions with propulsion line designers to ensure smooth running
Extensive R&D testing at our testing facility, which is capable of full power testing up to 18 MW
Powering the marine industry
Today, several sectors of the marine industry are using PM shaft generators:
Bulk, chemical and car carriers requiring 1–2 MW power output – over 30 now operating
LNG carriers requiring 2–3 MW power output – over 90 machines sold, with the first vessels having successfully passed sea trials and now fully operational
And now – large container vessels requiring 4–5 MW power output.

We are currently filling the first order from a large global system integrator for several PMM2000M shaft generators, to be delivered at the end of 2022. These generators have a power rating of close to 5 MW. As with all our machines, these generators will undergo thorough testing at our new facility – including tests at full load to verify electrical and thermal performance.
The future: electric propulsion systems
In cooperation with Berg Propulsion, PMM1500M machines have been successfully applied to direct-drive electric propulsion systems. Our new PMM2000M propulsion motor can reach powers of up to 12 MW per propulsion line. For ships with two propulsion lines, this means powers of up to 24 MW. If then two machines are used in tandem, total propulsion power can reach nearly 50 MW, sufficient even for very large vessels.

We anticipate electric propulsion will increasingly replace conventional diesel-mechanical propulsion in the years to come, as the shipping industry needs to meet upcoming emission regulations. Direct-drive PM machines powered from engines running from future fuel such as methanol, ammonia or even hydrogen are a perfect fit to meet these new regulations.

Please get in touch with us to discuss your specific needs.
About the author
Jussi Puranen
Head of Product Line – Electric Machines
at Yaskawa Environmental Energy / The Switch, Finland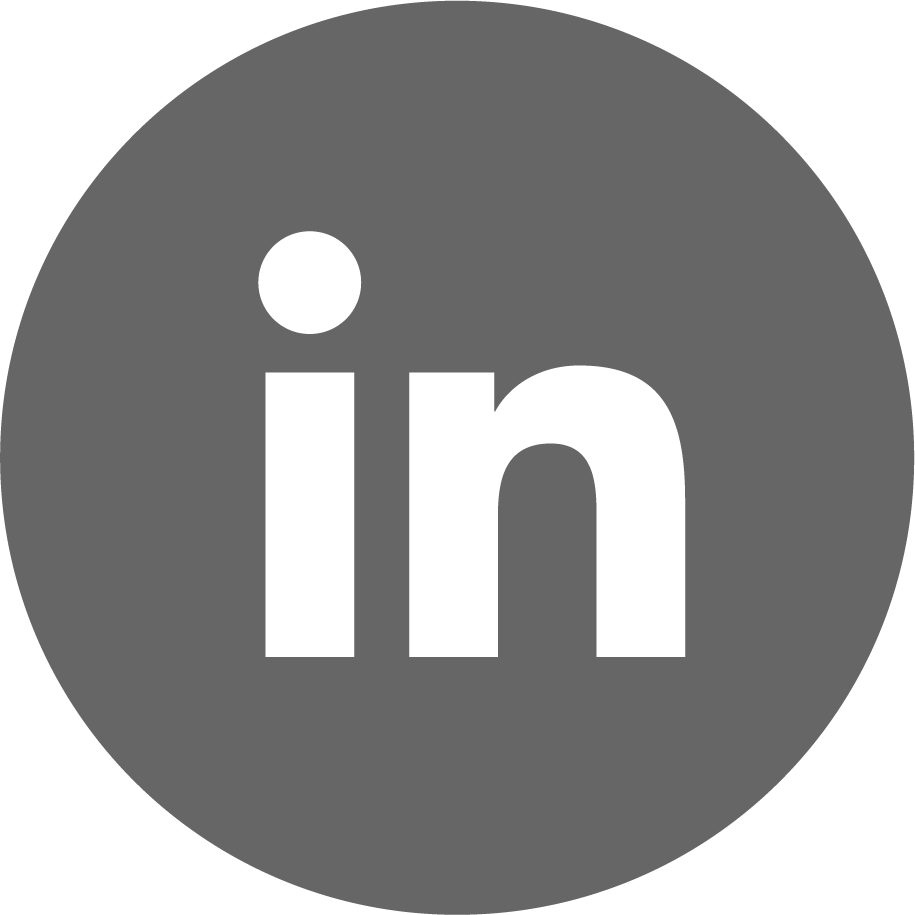 ---
Jussi has nearly 2 decades of experience in R&D and product development of electrical machines, and his main responsibilities are the product management and R&D of electric machines (especially PM machines). Puranen holds an M.Sc. (Technology) degree in Electrical Engineering and a D.Sc. (Technology) degree from the Lappeenranta University of Technology (LUT), Finland.
Other topics you may like