The marine industry is evolving rapidly to meet 2023 IMO-mandated emissions deadlines – and the ones to follow. To accomplish this, long-established methods and equipment are being reevaluated, upgraded or replaced.
Making DC distribution the best choice for marine use
Power distribution is a promising area for vessel efficiency gains. Although AC distribution has long been the marine choice, DC distribution is far more efficient and future flexible.
Yet until recently, many operators and owners have been reluctant to consider DC for marine use.
This may be because DC distribution requires top-notch system protection.
Fuses perform well enough for AC distribution but are not ideal for DC distribution. Unlike in an AC system, in a DC system all applications are connected directly to a common DC link. Therefore, it is essential any protection scheme ensures the ride-through of other applications on the same DC link if one inverter module fails. System protection must be extremely fast and predictable – because a slow response means losing the entire DC-Hub.
A game-changing solution is needed.
The good news is that The Switch has now brought to market a unique, ultra-fast protection method for DC distribution, making low-voltage DC distribution safe, efficient, redundant – and extremely attractive.
The solution consists of two components – the unique Electronic DC Breaker (EDCB) and an Electronic Bus Link (EBL). With the two devices, fully electric and hybrid vessels are guaranteed:
Selectivity and safety – any fault is cut off before it can affect any other equipment
Complete redundancy – unaffected modules keep everything running smoothly
This means vessels can continue operating at full power, unaffected by the detection and isolation of any electrical fault. Power is secure for ride-through operations.
So how does this work?
Securing power inside inverter modules
The EDCB is an ultra-rapid semiconductor-based electronic breaker integrated inside inverter modules to protect against short-circuit faults.
By measuring current – and breaking when it indicates a rapid increase – the EDCB
Cuts any critical module fault within only 10 microseconds
Prevents voltage drops of more than 80 VDC if a critical fault occurs – enabling ride through
Provides predictable protection based on current measurement
Protects individual power modules
Secures selectivity between modules, ensuring redundancy
Limits any damage to just the affected module
Precharges inverter capacitors from the live DC link – no additional or external precharge circuit is needed and the inrush current is controlled
Dampens oscillations on the DC bus with dedicated and accurate inductance
EDCB technology can also be used in other ways, such as protecting large batteries by blocking high short-circuit current from them. As a result, more batteries can be connected to an electrical system without exceeding the system's short-circuit capacity.
Securing power between DC-Hubs
The Electronic Bus Link (EBL) – the 'sister' of the solution – is positioned within the DC-Hubs and protects interconnections between multiple DC-Hubs.
The EBL
• Splits on-board grids in microseconds
• Isolates any faulty DC-Hub
• Ensures complete redundancy
• Secures power availability for safe, uninterrupted operations
The EBL also allows vessel systems to
• Share energy between DC-Hubs in normal operations, optimizing energy flow and fuel consumption
• Form a ring network of multiple DC-Hubs
At a time when the industry is focused on using and producing energy in the most sustainable manner, our EDCB and EBL are the perfect solution for shipowners looking to optimize operational uptime and sustainability while controlling costs.
We're excited to apply this game-changing technology to today's marine problems. Get in touch with us to discuss your specific needs.
About the author
Teemu Heikkilä
Head of Product Line Drives
at Yaskawa Environmental Energy / The Switch, Finland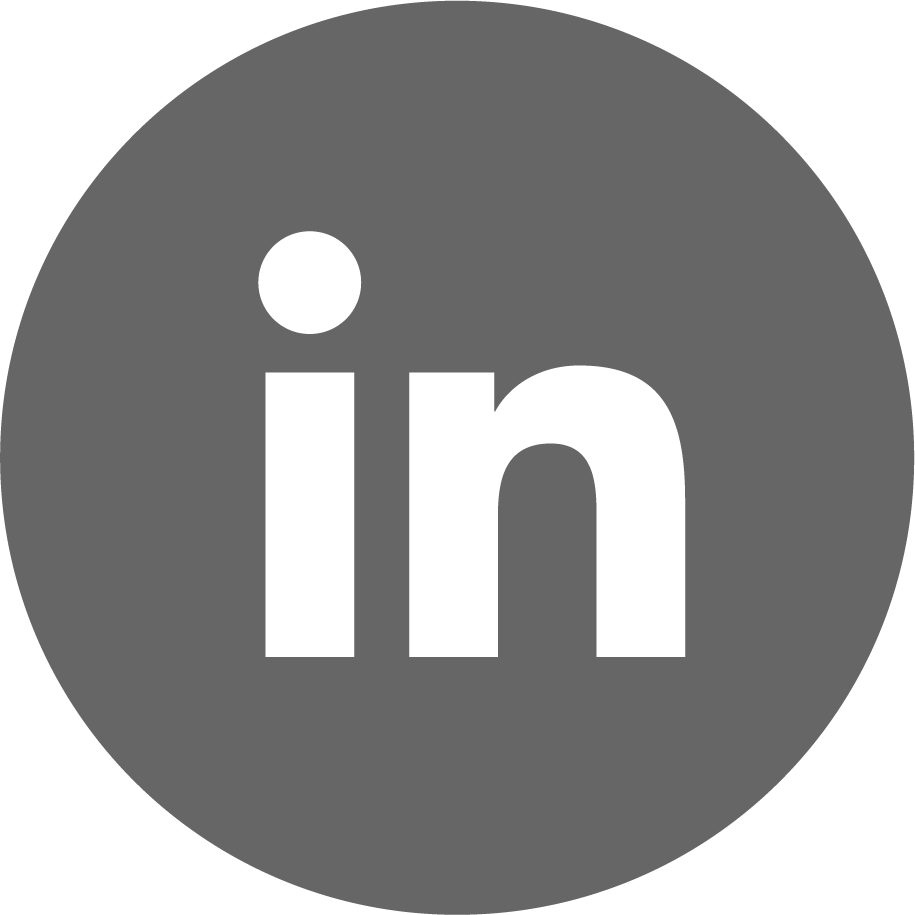 ---
Teemu has nearly two decades of experience in R&D and product development for high-power drives. He holds an M.Sc (technology) degree in Power Electronics from Helsinki University of Technology (currently Aalto University). His main responsibilities are R&D, engineering and product management for high-power drives.
Other topics you may like