We will be taking part in the ASME Turbo Expo: Turbomachinery Technical Conference & Exposition, which encompasses topics spanning the entire turbomachinery industry – gas turbines, steam turbines, wind turbines, fans & blowers, and supercritical CO2. Turbo Expo is the only event that provides a full spectrum of research and industry knowledge to truly confirm the latest market trends, technical developments, challenges, and the future state of the turbomachinery industry.
Our speaker for the event
Wednesday, June 15, 1:00 PM – 1:30 PM
Join us at our stand to discuss how we can help you on your mission to carbon neutrality.
Our high-speed induction motors allow you to get rid of the mechanical gearbox making the application reach higher speeds and higher system efficiencies. The motor structure is more compact and lighter in weight, and requires up to 50% less space than a conventional design. The solid rotor construction provides high mechanical integrity and rigidity.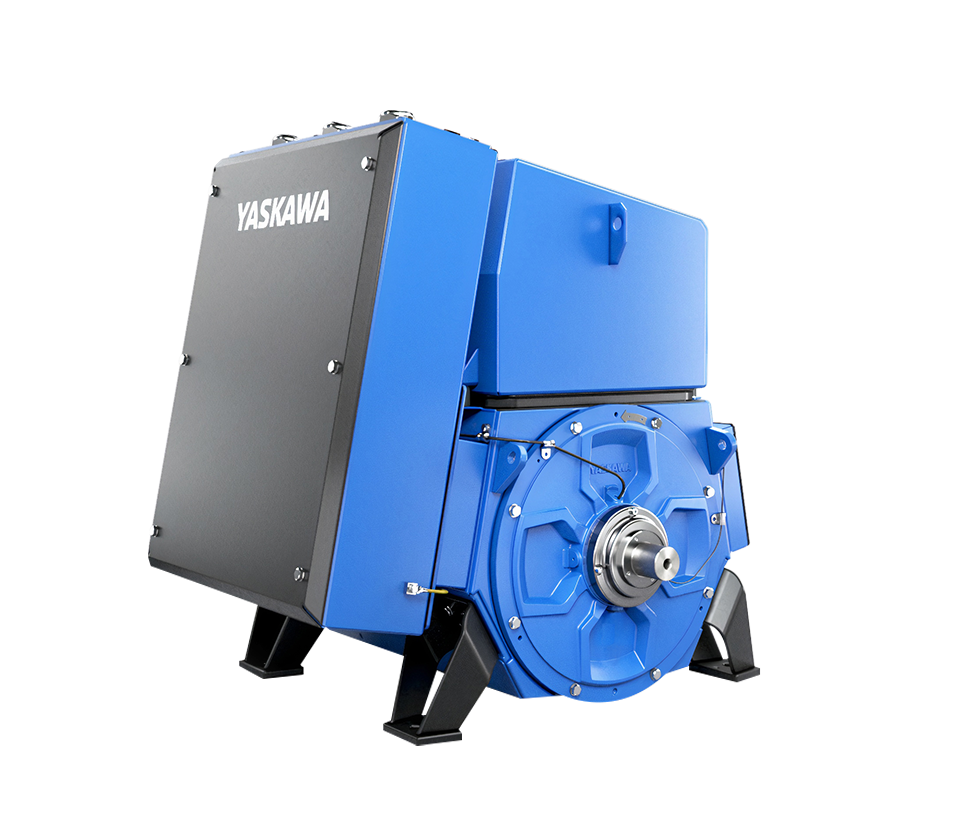 Our showcase includes:
Gearless, direct-drive solution
Up to 1.5 MW and 20,000 rpm
Simple design with fewer components
Very low maintenance needs
50% savings in space and weight
Withstands high centrifugal forces and thermal cycling