Safety is one of the biggest worries for shipowners and operators unfamiliar with PM technology. They want to know they're protected from fault currents even when the magnetic field cannot be switched off.
We at Yaskawa Environmental Energy / The Switch take all kinds of safety issues very seriously and have thoroughly examined this question – on our own and in discussion with several class agencies.
Designing for safety
In PM shaft generators, where interphase short circuits may be caused by an insulation failure on the stator side, two steps must be taken:
Careful design and manufacture of the insulation system to minimize the risk of insulation failure
Installation of both a star-point breaker in the shaft generator stator winding and a mechanism for decoupling the generator rotor from the propulsion shaft
Real-life testing confirms calculations
Another fault type – the so-called inter-turn or turn-to-turn fault – is not cut off by the star-point breaker but has been shown by electromagnetic and thermal calculations not to be catastrophic.
To be absolutely sure, however, we did a real-life test in March 2022 to demonstrate the behavior of the inter-turn fault. The test results confirmed the calculations – inter-turn faults in professionally designed generators will not cause critical failures.
We are happy to have confirmed again that The Switch PM machine is a safe solution for single-shaft propulsion systems.
For further information on these safety measures and the recent test, please download our full Talking Point below.
About the author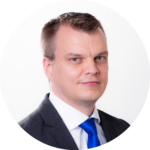 Jussi Puranen
Head of Product Line – Electric Machines
at Yaskawa Environmental Energy / The Switch, Finland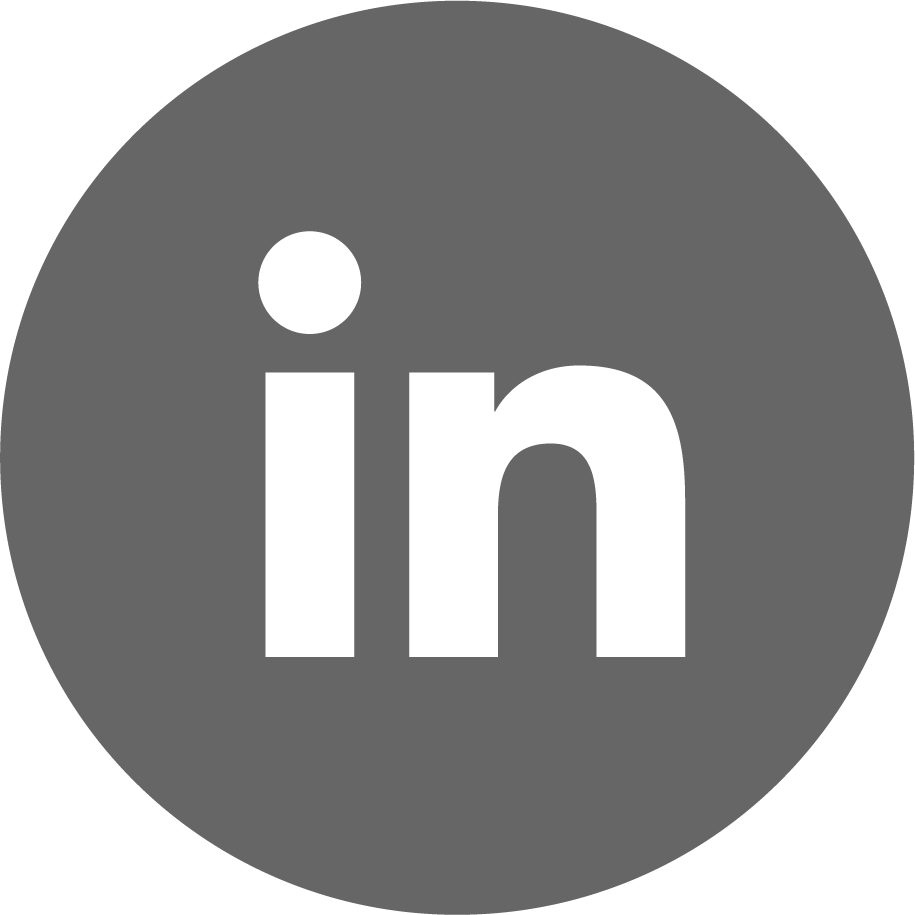 ---
Jussi has nearly 2 decades of experience in R&D and product development of electrical machines, and his main responsibilities are the product management and R&D of electric machines (especially PM machines). Puranen holds an M.Sc. (Technology) degree in Electrical Engineering and a D.Sc. (Technology) degree from the Lappeenranta University of Technology (LUT), Finland.