The Switch solid-rotor technology extends the speed capabilities of standard induction electric motors, filling the existing gap for applications running below multi-megawatt powers.
Typically, standard 2-pole induction motors reach speeds of 3,000–3,600 rpm and with a variable frequency drive (VFD), can reach speeds up to 4,500 rpm. In high-speed applications, a high-speed gearbox together with standard induction motors is used to increase motor speed.
Solid-rotor technology eliminates the gearbox in a high-speed system using fewer components. This results in a more compact size with increased efficiency and less maintenance needed.
Reaching these higher speed ranges is possible through solid-rotor technology, which improves the mechanical integrity of the rotor, and our robust options for bearing systems.
How solid rotors help out
This is where solid rotors come in.
The shaft and active part of a solid rotor are a single piece of steel, with the following advantages:
Rotating speeds can be increased significantly above those of standard induction machines – and can even reach speeds up to 20,000 rpm, depending on rotor diameter and machine ratings
High effective bending stiffness makes achieving sub-critical rotor-dynamic behavior possible, even at high-speed operation
Rotor stiffness and balancing class are stable after manufacturing; they are not sensitive to thermal cycling
Our solid-rotor standalone machines can be used in applications up to 1,000 kW power and up to 1,350 hp. Our semi-integrated and integrated customized products can reach up to 2,000 kW and 2,700 hp.
Flexible customization for high-speed applications
Solid-rotor technology can be used in a wide range of applications by customizing the cooling equipment, fans, bearings and rotor itself. Some of the possible options are listed below. For a fuller discussion, please download our webinar here.
1. Rotor variations include:
Standard solid rotor with a copper cage
Slitted solid rotor for intermittent duty for the highest speeds or low power ratings
2. Cooling options include:
Standard open-air cooling with an external fan
Other options:

Self-ventilation with shaft fans
Liquid cooling with a heat exchanger
Special medias such as oil and salt water
Water jacket
3. Choice of bearings includes:
Standard spring pre-loaded spindle bearings with ceramic rolling elements with a lifetime of above 5 years and a choice of two lubrication systems

Ceramic spindle bearings with reduced centrifugal characteristics and a choice of two lubrication systems

Active magnetic bearings with very low losses and no lubrication needed
Third-party bearings on request, which could be a bearing system provided by our customer or system integrator
All solid-rotor machines are paired with a 2Q or 4Q VFD, including a sine wave filter. The VFD is used to increase supply frequency. This gives full speed control and the freedom to increase speed to optimize the process for cost efficiency. Applications that have benefited include retrofits, test bench systems, and connecting radial turbine and compressors to electrical machines.
A sine wave filter is always included to minimize harmonic losses and voltage spikes and compensate for the power factor. Added benefits of the filter include increased efficiency, longer stator insulation life, reduced VFD size, reduced motor noise, longer cabling and no need for expensive electromagnetic compatibility (EMC) cables.
The breadth and flexibility of these options make solid rotors useful in nearly every high-speed application.
For more specifics on these topics and to see some of the applications currently using our rotors, watch our webinar. Or get in touch with us about your questions. We are happy to discuss your particular needs and situation.
About the author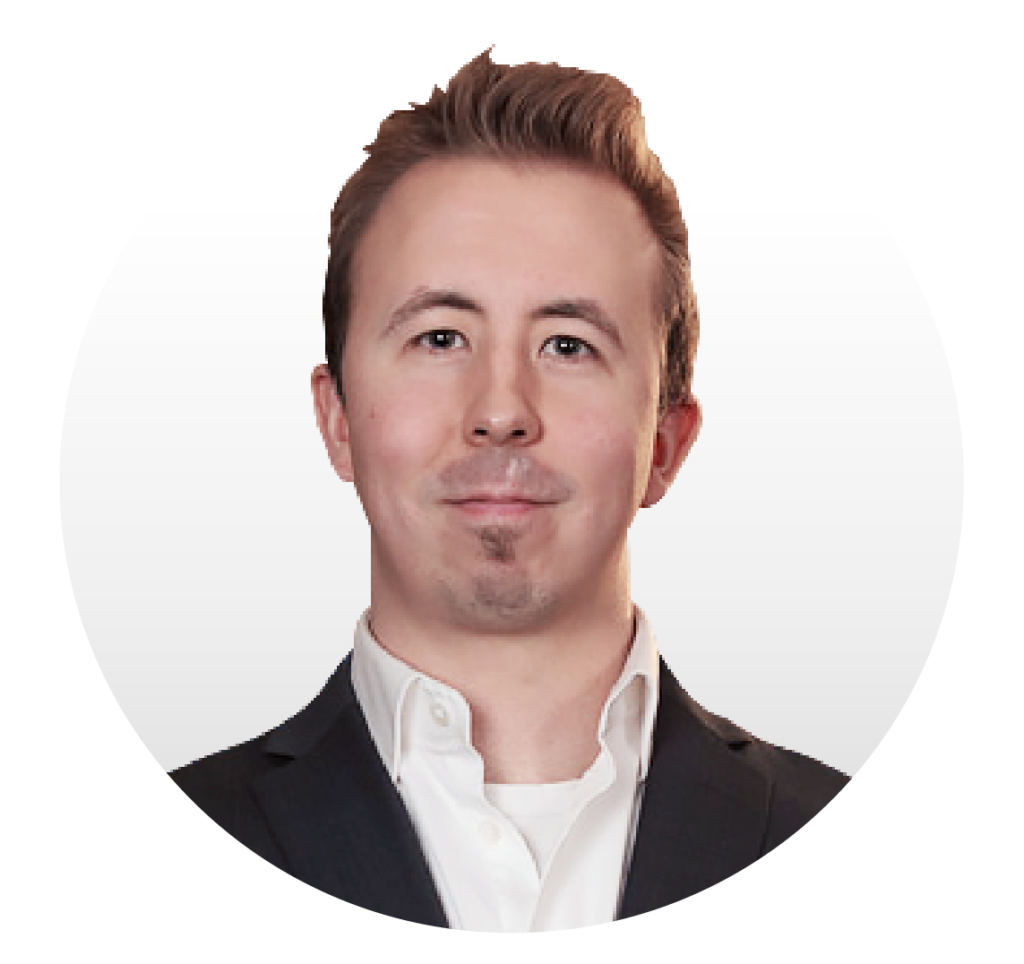 Markus Silventoinen
Manager for Mechanical Engineering – Electric Machines
at Yaskawa Environmental Energy / The Switch, Finland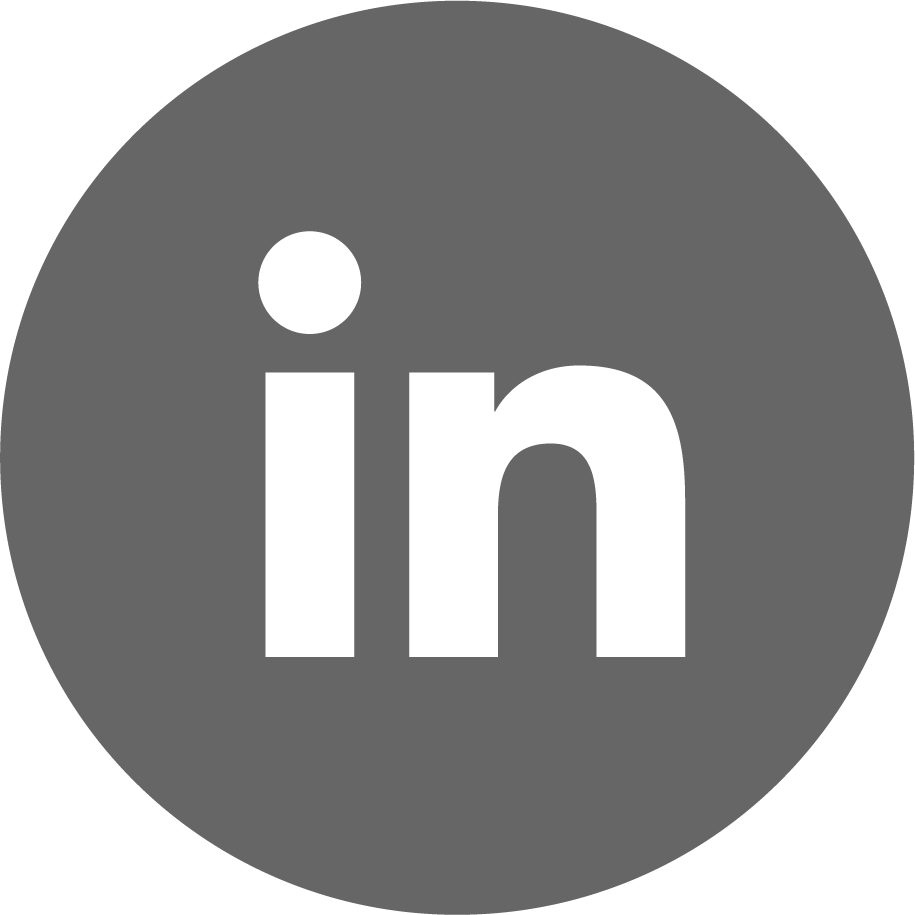 ---
Markus has over a decade of experience in product development of rotating machines, including direct-drive wind and marine PM generators, high-speed electrical machines and gas turbines. Today, his main responsibilities include managing mechanical engineering team, technical sales support for new tailored products and participation in product development of new products. Silventoinen holds an B.Eng degree in Mechanical Engineering from South Carelian Polytechnic.
Other topics you may like