We just got back from the ASME Turbo Expo and Conference in Rotterdam where many were asking how turbo will fit into future energy solutions.
 
Everyone in the industry seems to be waiting, hesitating to move forward until it's known which renewable or green gas will best address climate change – and how compressor and turbine applications will need to adapt to handle the new situation. Yet everyone must be ready to move once decisions are made.
The hydrogen economy is a very hot topic right now. Discussions ranged from concepts of how to use and store hydrogen – to solutions for pipeline compressors and the electrical machines driving them, which are still in the study and development stage.
Reaching high tip speeds
However, because hydrogen is a light gas, compressors will need very high tip speeds to increase pressure enough to transport and store it. Direct-drive motors will need to spin very fast. Machines of 300–1000 kW with a range of 20,000–60,000 rpms are needed.
The other green gases being studied also lean toward high-speed direct-drive solutions.
Many of the university research projects we heard about aim to move beyond the limits – something companies balancing profitability with innovation cannot easily do.
Lappeenranta University of Technology presented their research into fine-tuning compressor blade design to decrease the tip speed of radial hydrogen compressors. Studies like these provide the baby steps needed toward more commercial products for this field.
The technology of choice for green gases is still undefined, but many companies are asking questions about how to further develop the direct-drive system for high-speed compressors.
Solid rotors offer reliable high speeds
Our solid rotor technology expands the capabilities of large standard induction machines by removing the gearbox. The technology offers such useful features as
Robustness
High efficiency
100% reliability
Speeds of >20,000 rpm, depending on rotor diameter
Powers from 300 kW to as much as >1.5 MW
We're looking for ways our solid rotor products can contribute to the solutions being developed.
We had conversations with compressor and turbine manufacturers and suppliers offering specific components, such as measurement systems, active parts for electric machines, shaft grounding, component machining and bearings.
"I've been looking for such a high-speed solution for the past few years – but just couldn't find anything," one visitor to our stand said. Several told us, "I didn't know it existed!"
During this important transition period, let's keep the discussion going. Get in touch to explore your ideas – we're interested!
About the author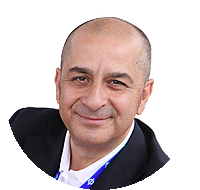 Giulio Martorelli
Business Development & Key Account Manager
at Yaskawa Environmental Energy / The Switch, Finland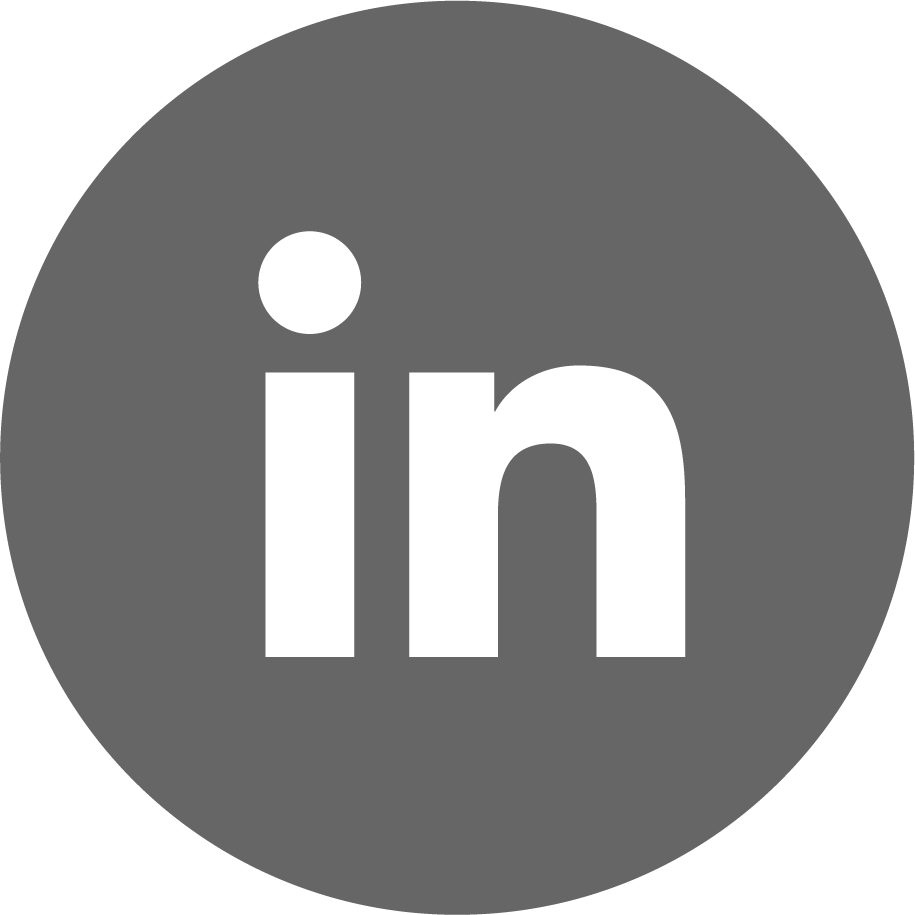 ---
Giulio Martorelli is in charge of business development and is a Key Account Manager for large industrial groups at Yaskawa Environmental Energy / The Switch. He has four decades of experience with drives and motors, energy systems, project management, strategic and technical sales. He holds a degree in electrical engineering and master's degree in public relations. He studied and completed his education in Italy.