With future marine fuels as yet undecided and the looming pressure of IMO-mandated emissions deadlines, vessel designers and owners need good options.
The Switch DC-Hub is a multi-source, multi-load DC system based on standardized power drive units. It offers a wide choice of power generation, energy storage, charging, propulsion power and clean power options for any ship system. Here are five reasons the DC-Hub is the best choice for a marine DC system.
1. Purpose-built for marine
The DC-Hub is purpose-built for the marine industry, not modified from other industries. It's designed to
Resolve the challenges of DC distribution on ships
Meet the unique needs of the marine industry
It's designed for marine first and foremost.
2. Unique protection devices
A DC solution is more efficient than an AC solution when DC energy sources are present, but concerns about DC safety and reliability have hampered its use. We've solved these issues. The DC-Hub provides complete selectivity and ride-through capabilities.
We've developed protection tools that limit short-circuit current and isolate any faulty parts quickly, making low-voltage DC distribution safe, redundant and extremely attractive.
The Electronic Bus Link (EBL) ensures selectivity between DC-Hubs if a major fault occurs. It acts like a high-speed electronic fuse, responding within 10 microseconds. Even with a full short circuit in the DC-Hub or in the cables between DC-Hubs, the grid voltage typically drops less than 50V from around 1,000 V DC, ensuring that all other DC-Hubs keep running.
The Electronic DC Breaker (EDCB) ensures selectivity between power modules. Any failure in a power module is disconnected in 10 microseconds. All other healthy power modules continue to run.
The Battery Short-Circuit Limiter (BSCL) establishes a safe, protected connection between large batteries and DC-hubs. It limits the fault current and disconnects within microseconds. This enables system integrators to connect a high energy battery to a low power converter.
3. Flexible, scalable and future proof
Because marine vessels are a long-term investment, the DC-Hub is designed to be extremely adaptable, scalable and flexible enough to accommodate any future energy source. The DC-Hub
Can be installed as a retrofit to vessels currently operating – especially appropriate for vessels with dynamic positioning (DP) operations where the DC-Hub can eliminate the need for numerous online generators. DC-Hubs can operate in a closed ring even in DP3 operations.
Can be easily expanded to incorporate new energy sources or consumers
Provides a customized fit for the specific needs of each new vessel design
No matter what future fuel sources may be developed, the DC-Hub is easy to adapt by adding an additional DC-Hub for a new energy source or energy consumer to the original DC-Hub ring.
4. Designed for top efficiency
For any design with DC distribution – whether it uses batteries or fuel cells or both – the DC-Hub is the most efficient option. It
Cuts out costly conversions between AC and DC
Handles tens of megawatts of power while still at low voltage
Reduces or eliminates the need for components such as bulky transformers, reducing weight and volume
5. Systems integration made easier
Our own past experience integrating systems gives us an inside understanding of the process, the difficulties, and final customer needs. We understand power and energy management systems and know firsthand how our products must dovetail with them and other external products inside a vessel.
The DC-Hub building-block approach – designed so that system integrators (SIs) and original equipment manufacturers (OEMs) can easily select and fit together different components for the design needs of each vessel – has been developed to simplify systems integration. We call it "standardized tailoring."
Get in touch with us to find out how the DC-Hub can energize today's vessels for a safer, more efficient and more flexible tomorrow.
About the author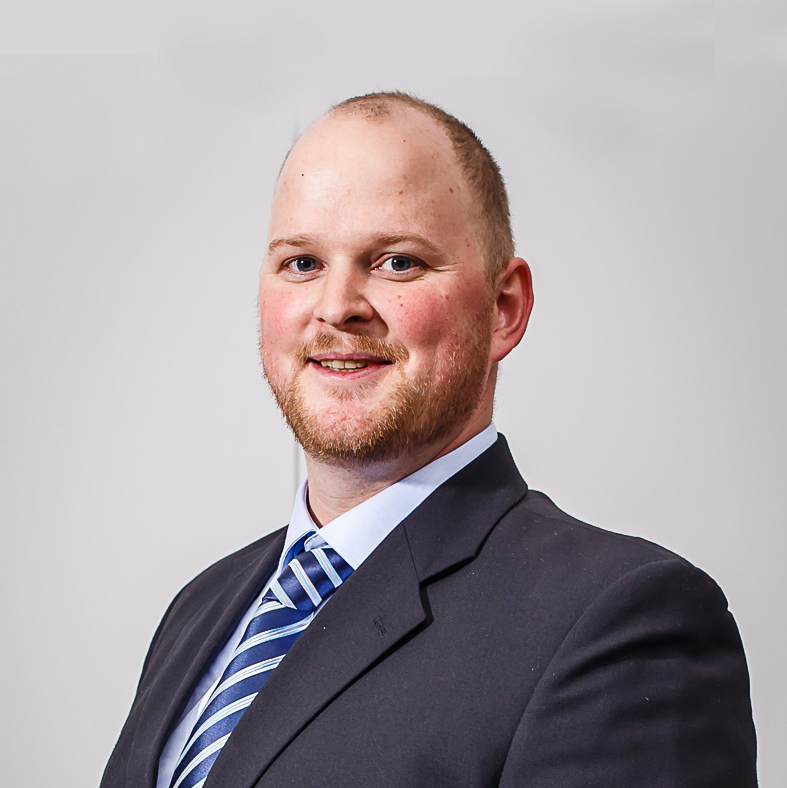 Paul Atherton, General Manager, Norway
Paul Atherton is General Manager and CEO of The Switch Marine Drives Norway AS. An experienced manager for marine, Paul has a leading role in both sales and operations for the company's Norwegian entity. He focuses on Yaskawa Environmental Energy / The Switch Norway's operations when it comes to sales, production, engineering and R&D tasks.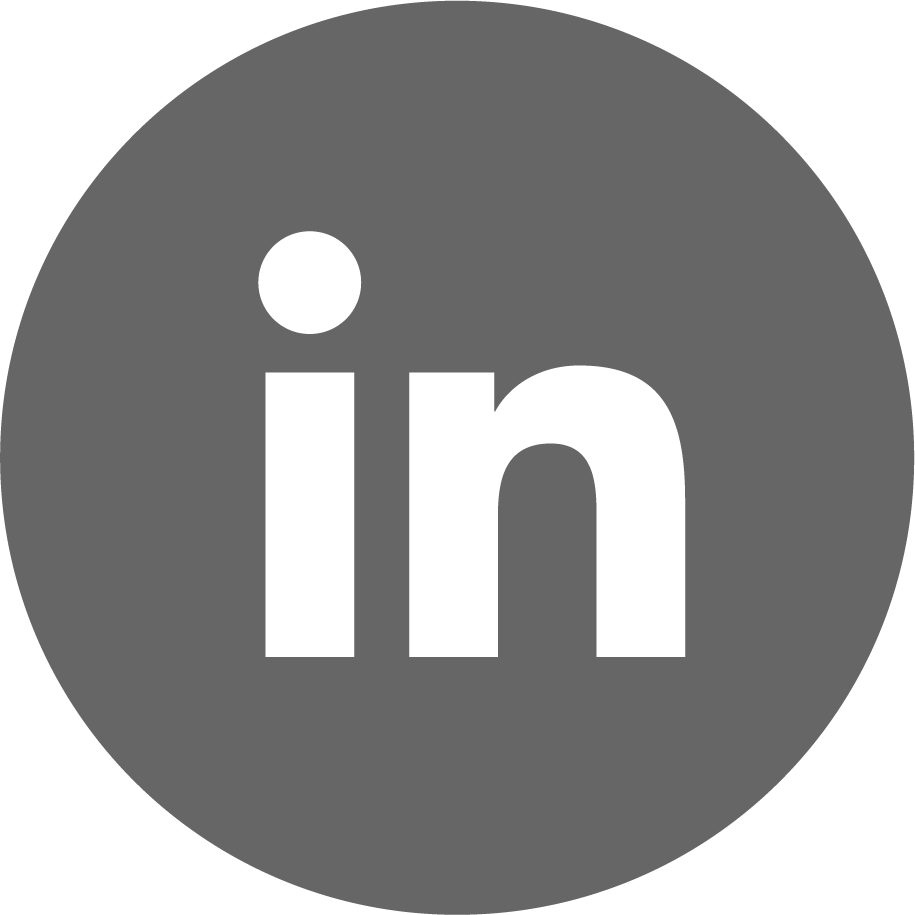 ---
Prior to being part of the company, he worked approximately a decade for the system integrator Wärtsilä in various technical roles with marine frequency converters. He is a strong sales professional with an BSc focused on electronics from The University College of Bergen, now called HVL.