What does the future hold for electrification of the marine industry? A review of the past year's trends shows a clear movement toward electrification.
Green transition gathering speed
The transition to using sustainable solutions in the marine market has clearly been on the industry agenda over the past year.
The benefits of electrification are finally understood throughout the marine value chain.
Hybrid solutions and electric propulsion are becoming the first choice for many vessel types.
Many traditional maritime system integrators are now investigating opportunities to extend their offerings to electric solutions as part of vessel design.
And what's more, our conversations with current and potential customers and with others in the industry indicate this is a global trend. The latest global electric ships market report confirms the trends we have been seeing, announcing total global electric ship market growth this year at about 11.4% – and rising. The market is expected to grow at CAGR of 11.6% from 2022 to 2026.
Market drivers going forward
Looking ahead, what can we expect? Can we anticipate the drivers staying the same?
Maritime environmental regulations continue to tighten.
Phase 3 of the Energy Efficiency Design Index (EEDI) came into force on April 1st, 2022
January 1st, 2023, additional regulations will take effect
The latest changes and actions in the European security environment have actually increased the speed of political decision-making toward reducing dependency on fossil fuels. This will guide investments to make more sustainable solutions in the marine market.
These factors will keep driving the marine market toward electrification.
Ongoing uncertainties
The global economy still suffers from disturbances caused by COVID-19, with persistent supply chain challenges and long lead times. In addition, economies across the globe face high inflation. This pushes interest rates up and impacts the availability of financing.
Even if industry order backlogs remain at high levels in general, these uncertainties will influence decision-making and markets in the coming year. The months ahead will reveal if we can avoid a recession and how fast we can get back on track.
Overall outlook is good
In general, the market for hybrid and electrical solutions – including both the shaft generator and electric propulsion markets – will continue to grow. For 2023, I see a solid pathway for electrification of the marine industry, without any major changes in the big picture.
This is encouraging. All of us here at Yaskawa Environmental Energy / The Switch wish you an electrifying 2023!
About the author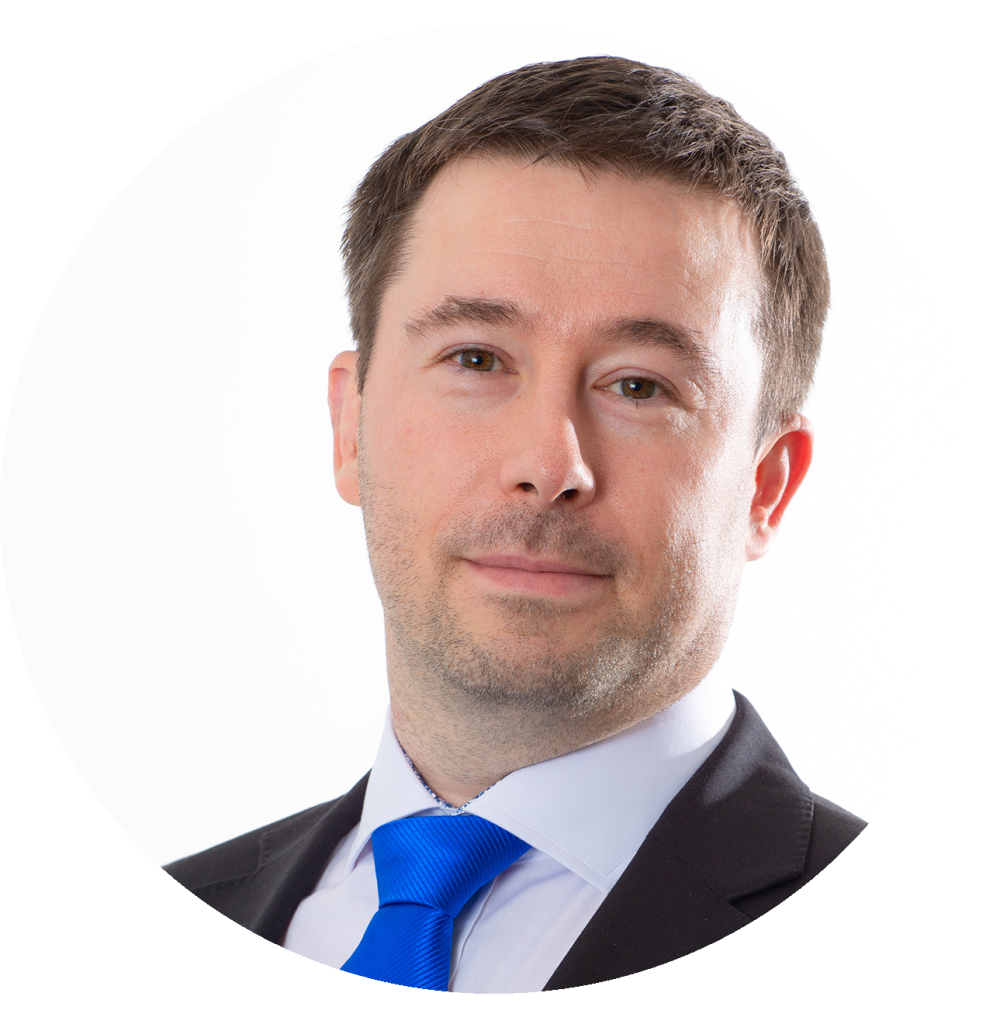 Juha Tennivaara
Head of Sales
Juha Tennivaara currently works as Head of Sales at Yaskawa Environmental Energy / The Switch, Finland. He has nearly 15 years of experience in the industry, and his main responsibility is to lead and develop the sales function of the company globally. Tennivaara holds a M.Sc. (Technology) degree in Industrial Management and an Executive MBA degree from the Lappeenranta University of Technology (LUT), Finland.