Since the beginning of this year, new measures introduced by International Maritime Organization (IMO) – called the Energy Efficiency Existing Ship Index (EEXI) and Carbon intensity Indictor (CII) – have taken effect. The purpose of these measures is to reduce the shipping industry's greenhouse gas emissions on its path to achieve a net zero target.
There are various methods a shipowner can apply to lower emissions, such as
Engine power limitation to reduce the vessel speed
Using greener fuels
Adopting various kinds of sub-systems to improve overall efficiency
Shaft generators greatly reduce fuel costs
Using a shaft generator instead of conventional auxiliary gensets to make electric power is one of the most effective ways. During recent years, shaft generator systems have become standard in large ocean-going vessels powered by 2-stroke diesel engines.
The biggest fuel savings occur when electric power is produced by utilizing the vessel's more efficient 2-stroke main engine. This diesel engine has lower specific fuel-oil consumption (sfoc) than 4-stroke gensets. This difference can typically be in the range of 10–20%, which explains why shaft generators are so common nowadays in ship power production.
PM shaft generators save even more
While using shaft generators instead of gensets means significant fuel savings, even more can be gained by using permanent magnet technology instead of conventional methods.
In a permanent magnet (PM) machine, the magnetic field is produced without external energy, which significantly increases the power conversion efficiency. Typically, this difference in efficiency is 2–4%-units at the rated point, and even higher at partial loads, where these generators operate most of the time.
This might not sound like that big a difference. But since around 95% of the total lifetime costs of a generator system are fuel costs, such a difference often means an annual savings of tens of thousands of dollars or even more, depending on vessel type, operating profile and fuel price.
The investment cost of a PM shaft generator system can be a bit higher, but the greater fuel savings mean a very short payback time – often only a few years. The monetary savings, combined with a reduction in greenhouse gas emissions, makes using a PM shaft generator an extremely attractive choice for shipowners.
It is easier to meet EEXI and CII standards while saving money simultaneously.
A PM shaft generator system is already mainstream technology in large LNG carriers and is rapidly achieving the same position in large container vessels.
Systems confirmed by testing
These vessels often have only one propulsion line due to economic reasons, so the shaft generator must be able to provide 4–5 MW electric power at rotations speeds from 50 up to 80 rpm. The rather low speed means that the rated torque can be close to one million newton meters, which results in a very large machine physically.
The Switch has made significant investments in production and testing infrastructure for these machines in our Lappeenranta factory.
The first PMM2000M machine was successfully tested in December 2022 with customer and class representatives present.
We also carried out a string test, where the generator was successfully operated at full load with the customer's frequency converter. This kind of test is sometimes required by the shipyard to demonstrate the functionality of the whole system.
Currently, over 40 similar machines are in the production pipeline for large container vessels that are able to carry up to 20,000 20-foot containers.
Ocean-going vessels increasingly well served
All in all, approximately 200 direct-drive shaft generators have been contracted since 2014 when we entered the marine business. And the numbers have been rapidly accelerating during the last couple of years, as the shipowners are building vessels to comply with new emission codes.
With our 3 frame sizes, we can cover the torque range from below 100 kNm up to 2000 kNm. This means our PM shaft generator portfolio covers all kinds of ocean-going vessels – from the smallest to the largest.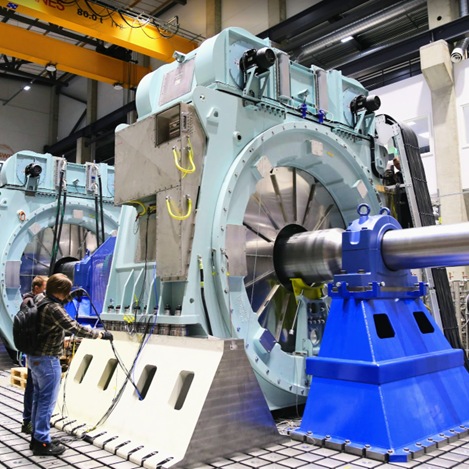 Our PM shaft generators have already been operational for a long time in many vessel types, such as
LNG/LPG carriers
Oil & gas tankers
Bulk carriers
Product tankers
Car carriers
And more
Who wouldn't want to make their vessels greener – while at the same time saving significant amounts of money?
About the author
Jussi Puranen
Head of Product Line – Electric Machines
at Yaskawa Environmental Energy / The Switch, Finland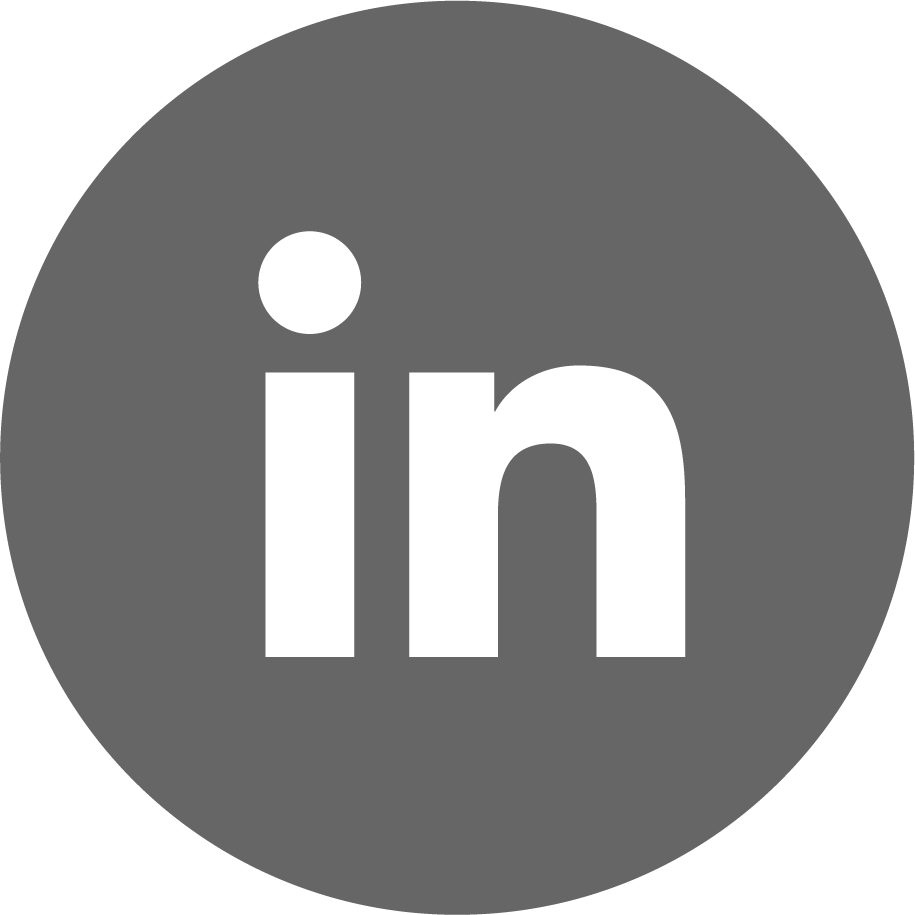 ---
Jussi has nearly 2 decades of experience in R&D and product development of electrical machines, and his main responsibilities are the product management and R&D of electric machines (especially PM machines). Puranen holds an M.Sc. (Technology) degree in Electrical Engineering and a D.Sc. (Technology) degree from the Lappeenranta University of Technology (LUT), Finland.