We are thrilled to announce that we will be attending the upcoming Electric & Hybrid Marine expo in Amsterdam. As previous year, our innovative DC protection devices are coming back to the stand in our enclosed cabinet for you to view. We kindly invite you also to swing by at our conference presentations to hear more about our cutting-edge technology.
June 20–22, 2023
RAI Amsterdam, the Netherlands
Our conference speakers
Fuel savings with a permanent magnet shaft generator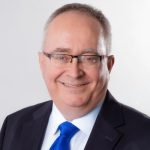 Mikko Lönnberg, Manager, Business Development
Vessel and Project Case Studies
June 22 at 11:25
Theater 3
Permanent magnet technology offers a viable method for vessel owners aiming to comply with the new IMO regulations to lower their carbon footprint. This presentation gives a brief introduction to permanent magnet technology and how it has become a standard choice in shaft generator systems. The main differences and benefits compared to conventional electric machines are highlighted. A case example shows what level of fuel savings and CO2 reductions are possible over a vessel's lifetime. The most common vessel types utilizing this technology will be briefly discussed.
How to secure ride-through operation in DC distribution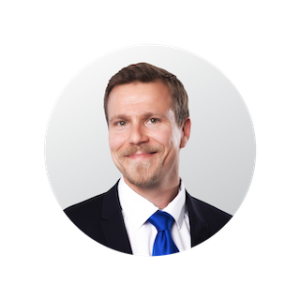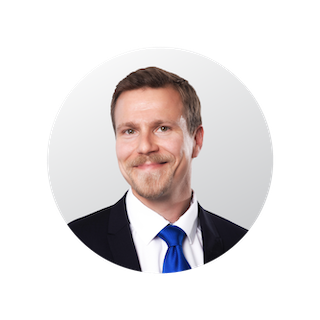 Teemu Heikkilä, Head of Product Line, Converters
Systems Control and Optimization
June 21 at 14:25
Theater 2
As the new IMO regulations force vessels to reduce their carbon footprint, DC distribution offers a viable option to reach these targets. This creates a shift in technology from AC systems toward DC distribution. The presentation gives an overview of the DC distribution benefits. It discusses the different protection methods needed in DC distribution compared to AC. It gives an understanding of why game-changing protection technology is needed and provides a solution for protective devices that cover various failure scenarios supported with a case study.