Join us for our final master class where we will introduce two cutting-edge protection devices that are revolutionizing the industry. Don't miss this opportunity to learn from experts in the field and participate in a dynamic Q&A session to get your questions answered. Secure your spot now and be at the forefront of innovation in DC protection technology.
AGENDA
Introduction of two new protection devices
Purpose and applications of the devices
Case study showcasing their effectiveness
Q&A session for participant questions
Our master class speakers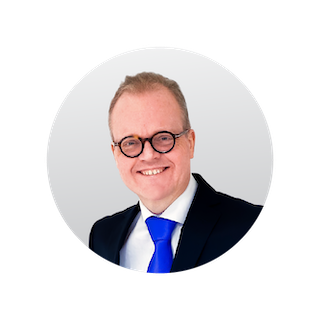 Asbjørn Halsebakke, Manager Technical Solutions, Marine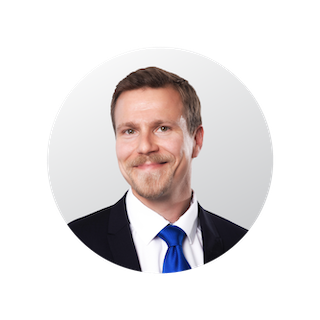 Teemu Heikkilä, Head of Product Line,
Drives
---
Before joining Yaskawa Environmental Energy (formerly Wärtsilä Norway AS Drives division), Halsebakke worked for Aker Kværner Elektro AS in Norway to develop frequency drives and perform sea trials and commissioning. Halsebakke graduated from Narvik University College with a Master of Science in Electrical Engineering.
---
Teemu has nearly two decades of experience in R&D and product development for high-power drives. He holds an M.Sc (technology) degree in Power Electronics from Helsinki University of Technology (currently Aalto University). His main responsibilities are R&D, engineering and product management for high-power drives.
See you virtually on 24 May at 16.00 EEST