Switch tracks to DC distribution
What if your next vessel could be built with dedicated all-marine DC drive train key components that would
Eliminate designing from scratch
Provide ultra-safe DC distribution under all marine conditions
Come pre-tested and marine certified
Slash fuel costs and emissions and lower carbon taxes
Lower your customer's OPEX
Represent the latest green technology – and be flexible enough to future-proof your vessel
No need to wait.
Our marine-specific components are proven and ready for your next vessel –simplified, optimized and uncompromised.
And by getting the drives and electric machines from only one source, you'll shorten your project implementation time and associated costs.
Safe, efficient components for flexible design AND savings of time and costs
Our products include:
Drives
The Switch DC-Hub

Optimizes multi-megawatt DC distribution systems for all marine vessels

The Switch Single Drive

Standard drive for specific marine applications to 6 MW

The Switch Power Module

All-inclusive power module designs for different applications

Suite of 4 ultrafast protective devices – EBL, EDCB, ECL and BSCL – guarantee safe DC distribution under all sailing conditions.

Protection inside The Switch DC-Hubs, between DC-Hubs, and to and from batteries
Machines
Permanent magnet (PM) machines for shaft generators and direct-drive propulsion.

Widest range of marine PM machines available to ensure high efficiency
Over 250 machines have been ordered to date
More than 100 machines already sailing reliably, each slashing fuel costs and emissions
Value for our customers
Building block philosophy
No need to design from scratch. You can configure your own design to meet your precise vessel application by selecting exactly the drive modules you want – just like selecting Lego pieces. This standardized tailoring approach allows you to get the right components to match your needs. Our electric machines have also been engineered with a modular design.
Pre-tested and marine certified
Every product comes pre-tested and marine certified to save you time and trouble.
Our products fulfill all relevant international marine standards and class requirements – and are thoroughly tested for class approval.
Lower OPEX
Whether you use our drives or machines or both, your vessel will be more efficient, use less fuel, produce fewer emissions and generate lower carbon taxes.
Our DC-Hubs produce, transfer and consume energy the most efficient way. They deliver fuel and cost savings – with reliability.
The increased power conversion efficiency of permanent magnet shaft generators is 2-4%-units at the rated point, and even higher at partial loads. Annual fuel savings are often tens of thousands of dollars or more, depending on vessel type, operation profile and fuel price.
Large Drive Test Center
Our products come supported by our Large Drive Test Center, where we verify our products in string tests before they are delivered to the shipyard. You can count on each one working just as it was designed to.
Service support
We're your backup and training partner.
We support you in serving your end customers with:
Spare parts recommendations
Maintenance instructions
Spare parts
Installation and commissioning support
Product and maintenance training
Diagnostic and technical support
24/7 hotline
Look for us at the Electric & Hybrid exhibition June 20-22, 2023, at booth 7015.
Come by to see what we're doing or to discuss your vessel needs!
About the author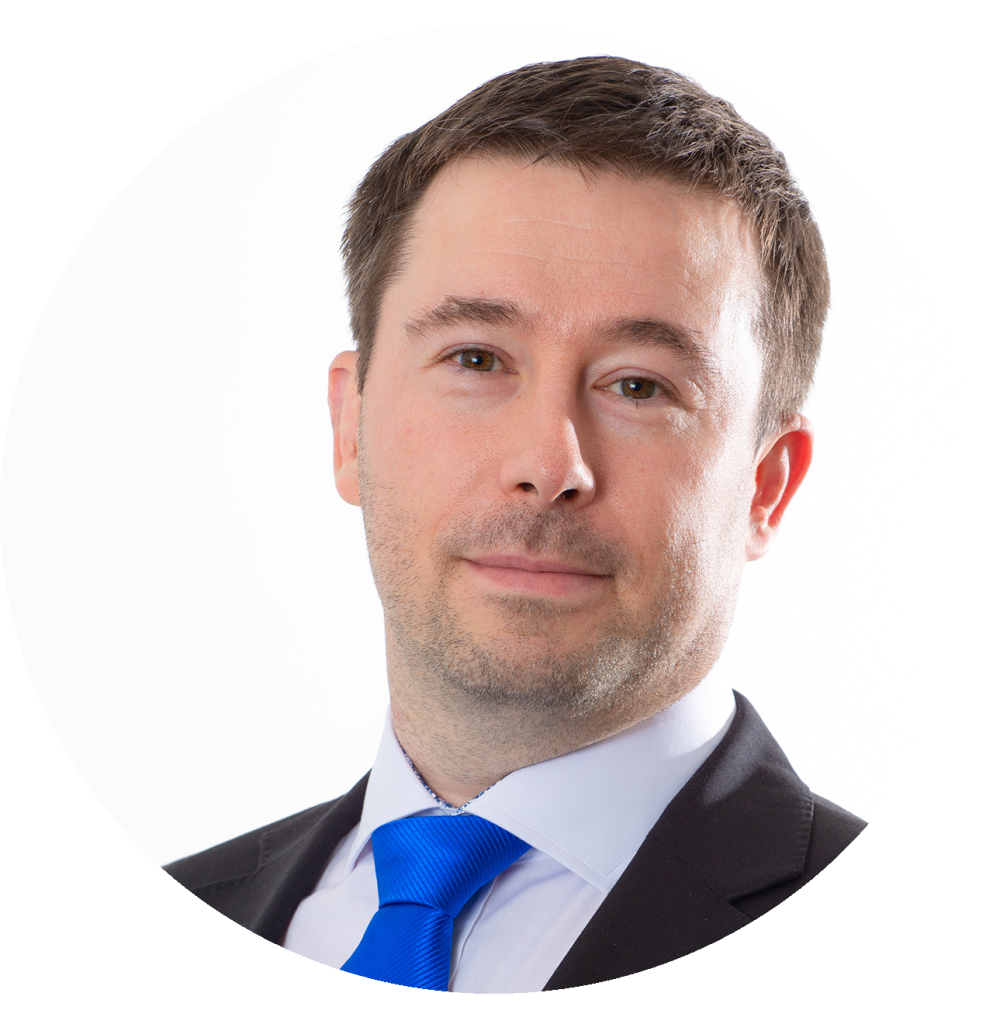 Juha Tennivaara
Head of Sales
Juha Tennivaara currently works as Head of Sales at Yaskawa Environmental Energy / The Switch, Finland. He has nearly 15 years of experience in the industry, and his main responsibility is to lead and develop the sales function of the company globally. Tennivaara holds a M.Sc. (Technology) degree in Industrial Management and an Executive MBA degree from the Lappeenranta University of Technology (LUT), Finland.