We just got back from this year's Electric & Hybrid Marine Expo in Amsterdam and are energized by what we saw and heard about marine electrification!
Wide range of professionals
The E&H Marine Expo draws professionals with high levels of expertise in marine electrification and continues to be an excellent opportunity for in-depth discussions and cross-fertilization of ideas.
At this year's Expo, we talked with component and system suppliers, consultants, integrators and designers, as well as owners and other influencers in the value chain. It was a great chance to mingle at a high level with others facing the same marine electrification issues and working to solve them.
Batteries and DC systems
This year's attendees were excited about DC possibilities and battery systems. Every day, conversations buzzed about batteries, batteries, batteries – and power electronics in general. DC was the big talking point.
We at The Switch booth fielded numerous questions related to
Our drives and DC-Hubs
Our protection systems, especially the Electronic Bus Link (EBL) and Battery Short Circuit Limiter (BSCL)
People are still surprised our protection systems have no fuses!
Generators, propulsion and more
Generators were also a topic of discussion. The wide power range of our shaftgenerators surprised many people. Lots of questions revolved around the specifics of rotor delivery and how our generators connect to a shaft line.
People seemed familiar with our permanent magnet (PM) machines and wanted to know more about using PM machines for propulsion. Discussions ranged over topics such as propulsion with single and dual screws, class approvals, dual winding and redundancy.
Our Large Drive Testing Center (LDTC) testing capabilities also generated discussion.
In turn, we enjoyed seeing and hearing about other interesting technologies, such as new ideas for rotor and stator construction and small-sized PM motors.
Strong focus on new solutions
We came away encouraged by the strong focus on finding new solutions to improve efficiency and emissions. If you missed the Expo this year, plan to come by our booth next year to interact with our systems and machines and talk about developments and solutions.
One visitor to the booth said, "This is something you can only experience live, and it's worth it! "
But don't wait that long to get in touch! Let us hear your questions. We love talking about marine electrification and the exciting solutions now available.
---
About the authors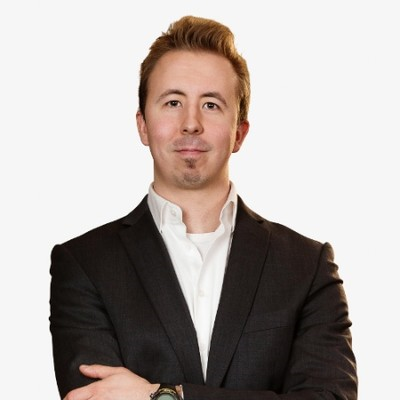 Markus Silventoinen currently works as Manager for Mechanical Engineering – Electric Machines at Yaskawa Environmental Energy / The Switch. He has one and half decades of experience in product development of rotating machines, including direct-drive wind and marine PM generators, high-speed electrical machines and gas turbines. Today, his main responsibilities include leading mechanical engineering team, technical sales support for new tailored products and participation in product development of new products. Silventoinen holds a BEng degree in Mechanical Engineering from South Karelian Polytechnic.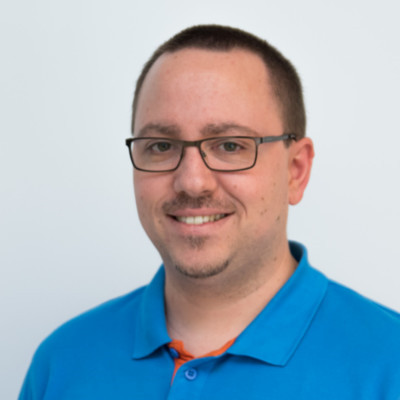 Michiel Bosch is Customer Project Manager at Yaskawa Environmental Energy / The Switch. Originally from Belgium, Michiel began working with the company in 2013 when writing his thesis. For the first five years, he worked with the company's high-speed motors as a mechanical design engineer. Later, he went on to become a project engineer, hosting factory acceptance tests (FATs) for customers and certification societies. In his most recent role, Michiel manages marine generator projects from kickoff to delivery.