Press release
BEMAC Corporation (Headquarters: Imabari City, Ehime Prefecture; President: Masato Oda; hereinafter referred to as "BEMAC") is pleased to announce that it has agreed to acquire shares in The Switch Engineering Oy and its group companies (Headquarters: Vaasa, Finland; hereinafter referred to as "The Switch"), a manufacturer of permanent magnet machines (PMM), DC distribution solutions (DC-Hub), high-power AC drives (single drives) and high-speed induction motors, in partnership with Mitsui & Co., Ltd. (Headquarters: Chiyoda-ku, Tokyo; President: Kenichi Hori; hereinafter referred to as "Mitsui").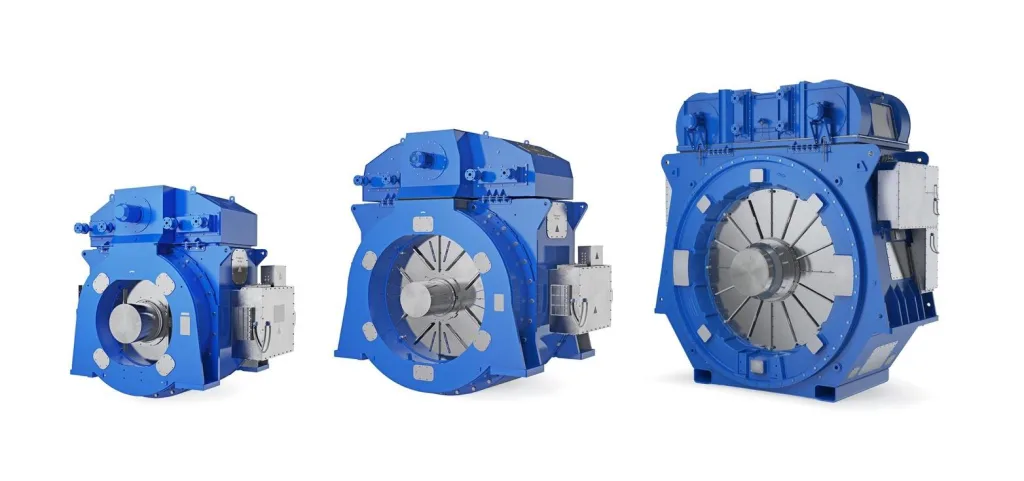 BEMAC, as majority shareholder, together with Mitsui have entered into a share purchase agreement to acquire 100% of the shares of The Switch from Yaskawa Europe Holding AB (a wholly owned subsidiary of YASKAWA Electric Corporation). The Switch possesses world-class technology in MW-class PMMs, DC distribution solutions, high-power AC drives and high-speed induction motors, with a track record of delivering more than 22 GW of these products primarily for wind power and marine applications. In recent years, with a focus on achieving "zero greenhouse gas emissions by around 2050" as advocated by the International Maritime Organization, the demand for large-sized vessel shaft generators and propulsion motors for electric propulsion ships has been increasing.
Since delivering the world's first megawatt-class PM shaft generator in 2015, The Switch is currently the market leader in PM shaft generator markets, with its machine and drives product portfolio ranging from below 1 MW to over 10 MW. These variable speed shaft generators are typically used in various large vessels, such as LNG carriers, container vessels, car carriers and different types of tankers, where they enable significant fuel savings and emissions reductions, contributing to the shipping industry's green transition. The Switch DC-Hub is an efficient and future-flexible marine electrification solution for hybrid and fully electric vessels with multiple energy sources like batteries and fuel cells. Furthermore, The Switch's high-speed induction motors are used in industrial plants for blowers, compressors and more, offering solutions that enable high efficiency, compact design, and gearbox-free applications.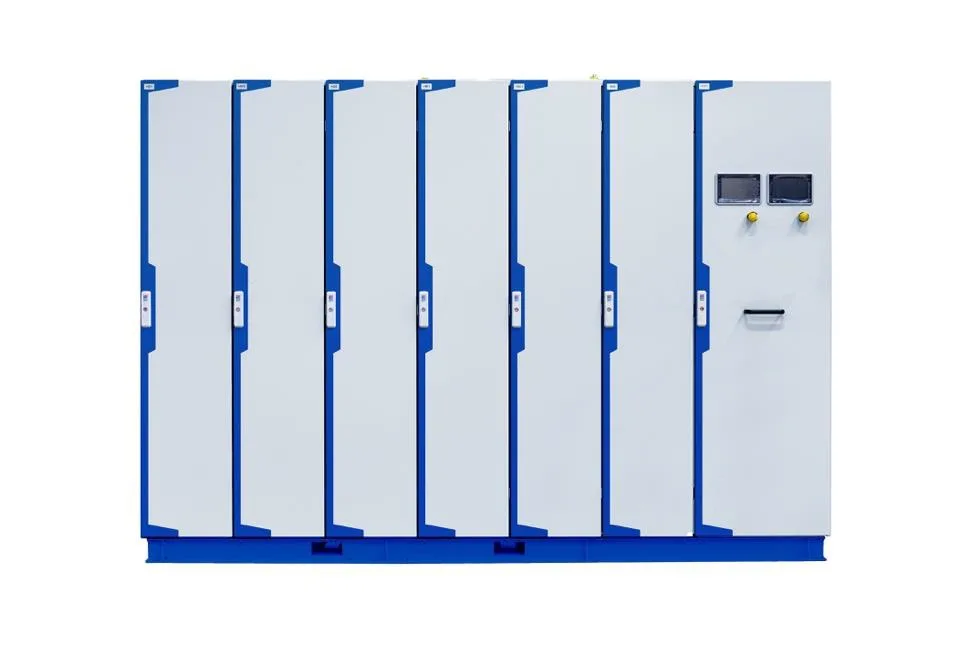 BEMAC specializes in distribution, control and monitoring technology for marine and industrial applications and holds a market share of over 50% in the Japanese shipbuilding industry. Mitsui has a diverse business portfolio encompassing shipping and energy development, among others. The combination of both companies' business foundations and technologies is expected to accelerate The Switch's business growth and contribute to greenhouse gas reduction efforts. The Switch, in collaboration with BEMAC and Mitsui, will continue to electrify the world with game-changing green technologies.
BEMAC Corporation
BEMAC is one of the biggest marine electrical machinery suppliers in Japan. BEMAC has provided a variety of marine electrical machinery and service for commercial vessels. In addition to marine business, BEMAC operates marine plant business, industrial plant business, electric vehicle business. BEMAC currently has the oversea office at Amsterdam and subsidiary companies located in Singapore, Vietnam, China, and Philippines. The entire group has sales of 27 billion yen and over 1,000 employees. Visit https://www.bemac-jp.com/en/ for more information.

Mitsui & Co., Ltd.
Mitsui & Co. is a global trading and investment company with a presence in more than 60 countries and a diverse business portfolio covering a wide range of industries.
The company identifies, develops, and grows its businesses in partnership with a global network of trusted partners including world leading companies, combining its geographic and cross-industry strengths to create long-term sustainable value for its stakeholders.
Mitsui has set three key strategic initiatives for its current Medium-term Management Plan: supporting industries to grow and evolve with stable supplies of resources and materials, and providing infrastructure; promoting a global transition to low-carbon and renewable energy; and empowering people to lead healthy lives through the delivery of quality healthcare and access to good nutrition.
Visit www.mitsui.com for more information.