Incat Tasmania's new Ro-Pax ferry is a big step forward in the development of all-electric vessels! Powered by the largest energy storage system of any vessel to date, the lightweight catamaran ferry also breaks ground with a number of other firsts when delivered in 2025:
The first fully electric vessel in South America
The largest such vessel, at 130 meters long and 32 meters wide
The highest speed in such a vessel
The longest zero-emissions journey when delivered in 2025
Charged by the world's highest capacity chargers
"The vessel redefines the future of ferry operations worldwide and paves the way for other large, zero-emission vessels," says Halvard Hauso, Commercial Director Europe, Corvus Energy.
So, what makes all these firsts possible?
Large-scale marine battery systems well protected
The new Incat Tasmania vessel will have an energy storage system (ESS) of more than 40 MWh – 4 times larger than on any electric/hybrid ship currently operating. Scalability issues have been solved by The Switch's ultrafast battery protection devices – the Electronic Current Limiter (ECL) and the Battery Short-Circuit Limiter (BSCL).
Short-circuit current increases with the number/size of battery packs. Until now, this severely limited the number of battery packs that could be connected before exceeding design limits of the electrical system. Therefore, the system was split into many parts. This made potentially larger battery systems huge and unwieldy.
Thanks to the ECL and BSCL, these issues no longer exist.
The ECL handles faults toward the batteries from the DC-Hub, protecting DC-distribution from external failure and ensuring ride-through.
The BSCL immediately blocks short circuit from batteries. This allows more batteries to be connected to the electrical system and fewer DC-Hubs, making the entire system more compact. And the larger the battery system, the more advantages the BSCL brings.
Both the ECL and BSCL disconnect within microseconds. These protection tools make low-voltage DC distribution safe and redundant, ensuring continuity of operations and opening the way for bigger and bigger battery systems.
"It simply wouldn't be possible to make battery systems safe on this scale without our protection devices," says Paul Atherton, General Manager Operation Unit Norway at The Switch.
Designers freed from old constraints
Marine designers can now safely create new solutions with large battery systems. Corvus, the battery system supplier for Incat Tasmania's new ferry, has redesigned their batteries from the ground up. This redesign improved all aspects including the chemistry, mechanical and electrical design and software building blocks. The result is the very lightweight solution that increases battery energy density – battery dimensions and weight compared with the energy stored.
Moreover, our BSCL allows a high-energy battery to be connected to an electrical system, which is a very good fit for batteries with a relatively low C-rate and high short-circuit current.
The ECL and the BSCL allow shipowners and designers to safely and efficiently handle the large amounts of energy stored in new marine batteries. They can:
Increase ESS content far beyond the 1 MWh limits of recent years
Minimize the number of parallel systems and solve scalability issues
Watch savings increase with larger battery packages
Get a safe, efficient, reliable solution that also reduces CAPEX for vessel installation
Allowing future battery development
The BSCL also enables non-destructive battery short-circuit testing. Battery short-circuit testing is a challenging task. Short-circuit testing duration is limited by fuse protection operation. This is difficult to repeat, as testing is destructive and time consuming.
With the BSCL, you can take battery short-circuit testing to the next level. BSCL enables you to control the short-circuit testing duration as you wish, and testing is repeatable without any testing system damage.

In the future, the BSCL will open doors to much more testing and a better understanding of batteries and their short-circuit behavior.
Find out more!
If you'd like to know more, please feel free to get in touch. We're always eager to discuss the application of these protection devices, as well as their sister devices protecting our DC-Hubs – the Electronic Bus Link (EBL) and the Electronic DC Breaker (EDCB).
About the author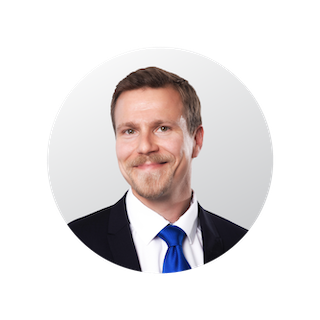 Teemu Heikkilä
Head of Product Line Drives
at Yaskawa Environmental Energy / The Switch, Finland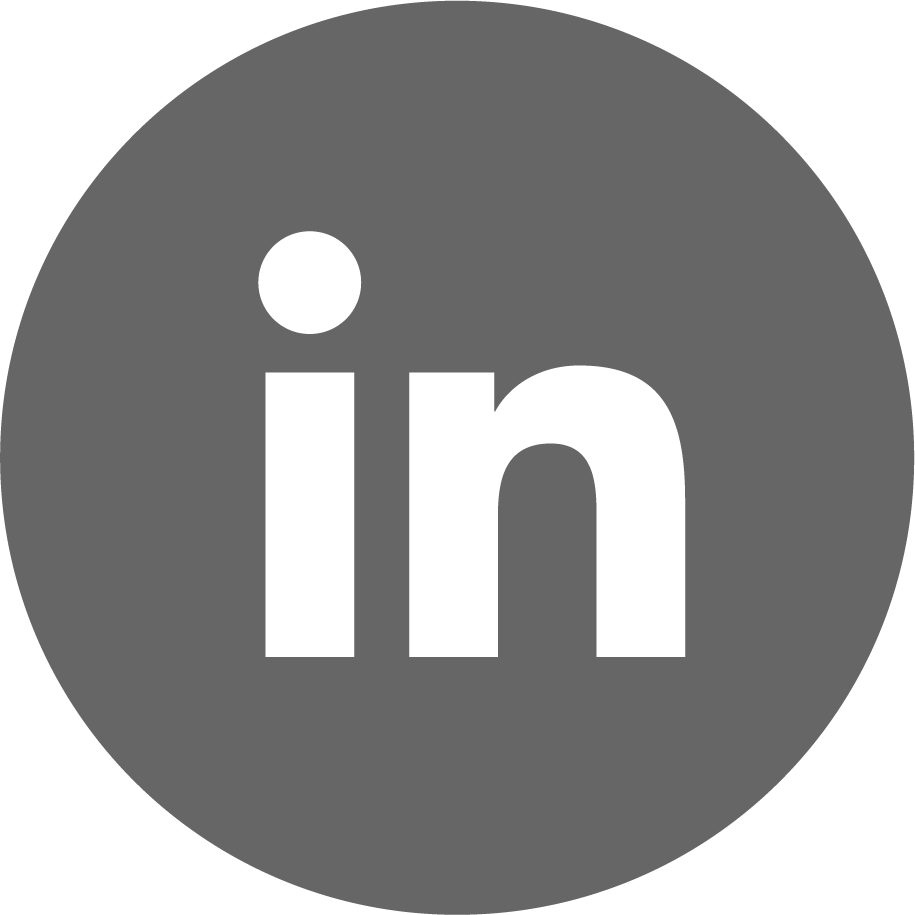 ---
Teemu has nearly two decades of experience in R&D and product development for high-power drives. He holds an M.Sc (technology) degree in Power Electronics from Helsinki University of Technology (currently Aalto University). His main responsibilities are R&D, engineering and product management for high-power drives.