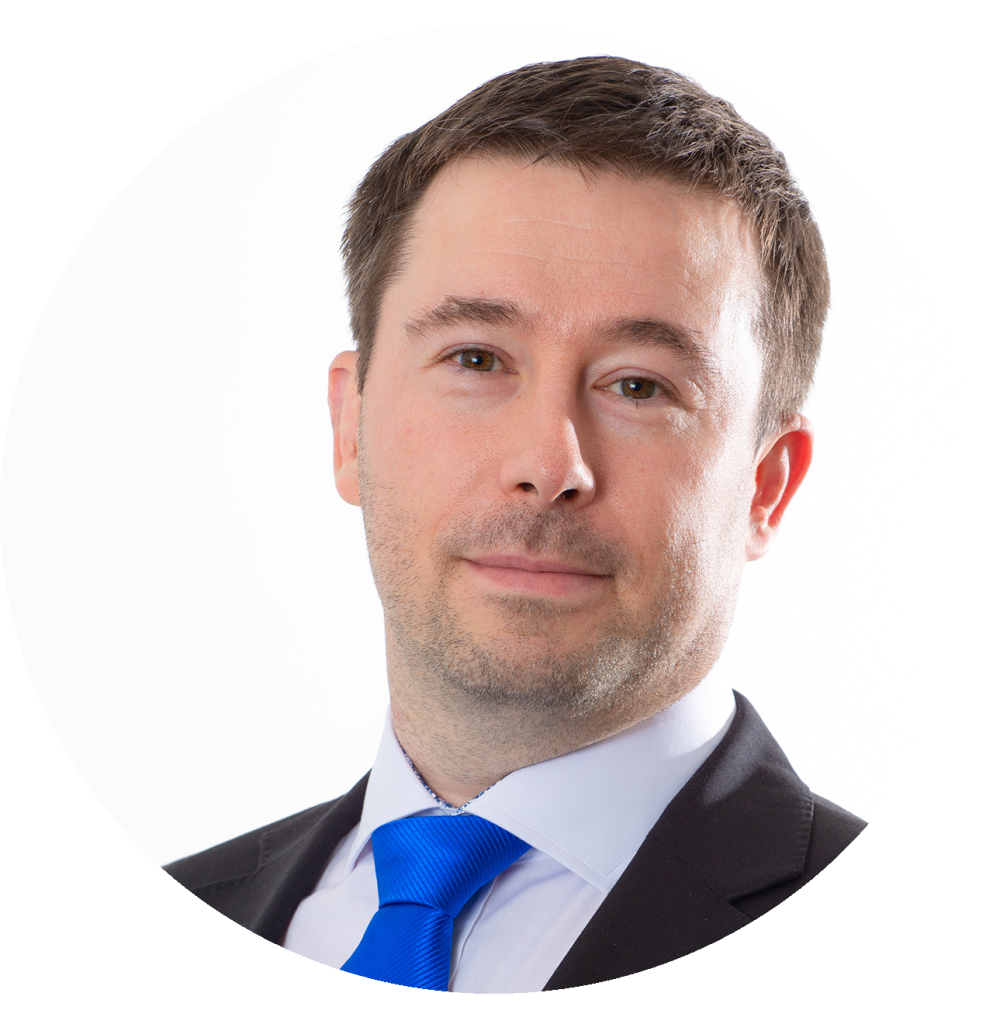 A record number of attendees and exhibitors came together last month at the Electric & Hybrid Marine Expo in Amsterdam to discuss the future of the marine industry.
What a relief to be able to network face-to-face after the hiatus of the past few years! We were glad to have the chance to exchange information and catch up on important developments in person.
Trends at the E&H Marine Expo
Our discussions focused on the benefits of DC distribution and the practical aspects of its use.
"DC is more efficient than AC for electrical distribution and also the most flexible for integrating into future alternative energy sources such as batteries and fuel cells," stated Teemu Heikkilä, Head of Product Line, Converters, Yaskawa Environmental Energy / The Switch.
Others are coming to the same conclusion, judging from the trends we observed:
Much greater awareness of DC solutions
Increased number of battery suppliers
Increased number of suppliers of power systems in the hundreds of kWs
Safe and secure DC power with ride-through
Our products make it easier for the marine industry to change to DC.
The Switch DC-Hubs provide DC power to vessels with redundancy, protection and ride-through capabilities. Each DC-Hub works independently to secure power availability for safe and seamless operations. Vessel systems can also share energy between DC-Hubs.
The expo gave us the opportunity to explain how our two electrical breakthrough blocks – the Electronic Bus Link (EBL) and the Electronic DC Breaker (EDCB) – make all this possible.
The EBL disconnects any potentially faulty DC-Hub, making sure other DC-Hubs are not affected and ensuring complete DC distribution system redundancy.
The integrated EDCB is an ultra-rapid semiconductor-based electronic breaker that protects against short-circuit faults inside inverter modules connected to a common DC bus.
Our power modules were on display, along with charts illustrating how the building blocks can be assembled to allow a variety of designs, all with the highest protection.
Vessels can operate at full power, unaffected by the detection and isolation of any electrical fault and with operations completely secured to ride through any fault.
A smooth ride through the waves
At the expo, we had extensive discussions with people explaining how they can move from AC to DC to take full advantage of the benefits of DC.
We're excited about the possibilities for the future. If you couldn't meet us this time, be sure to come next year. We'll be there!
About the author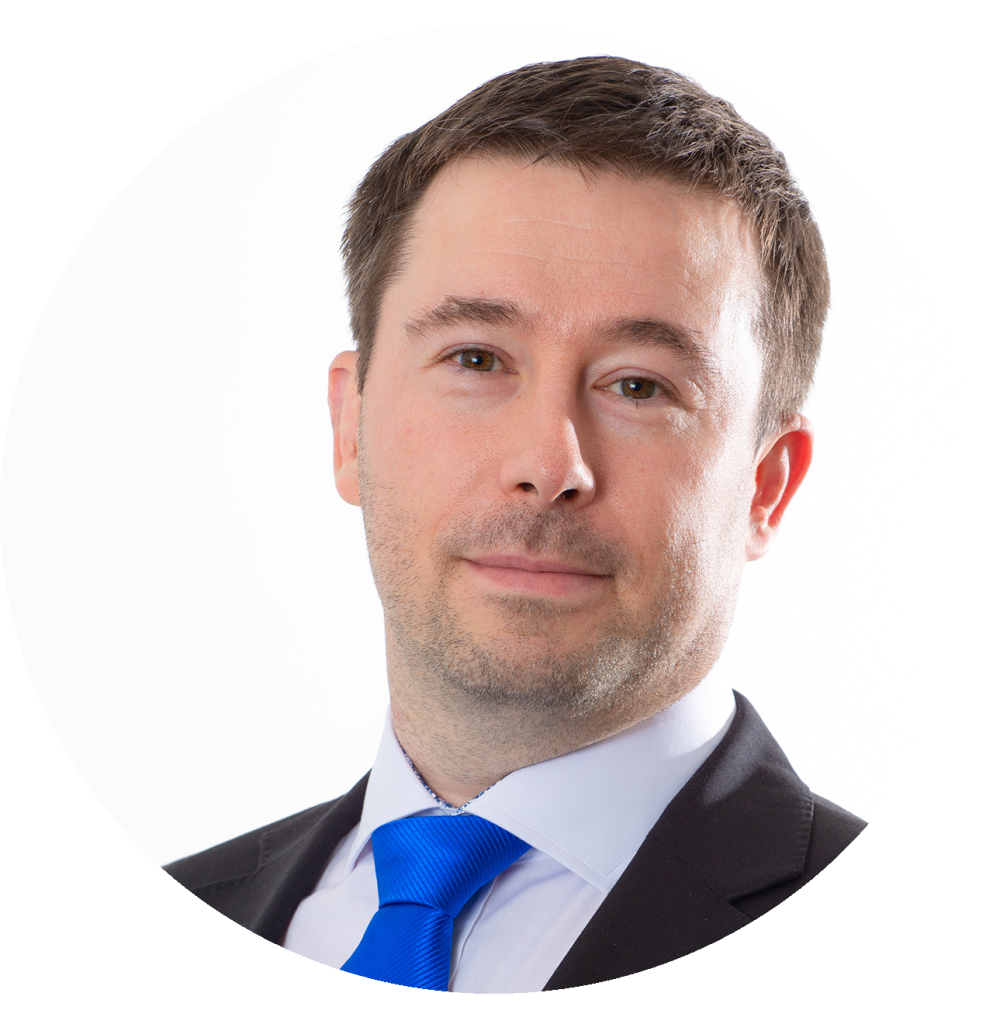 Juha Tennivaara
Business Development Manager
at Yaskawa Environmental Energy / The Switch, Finland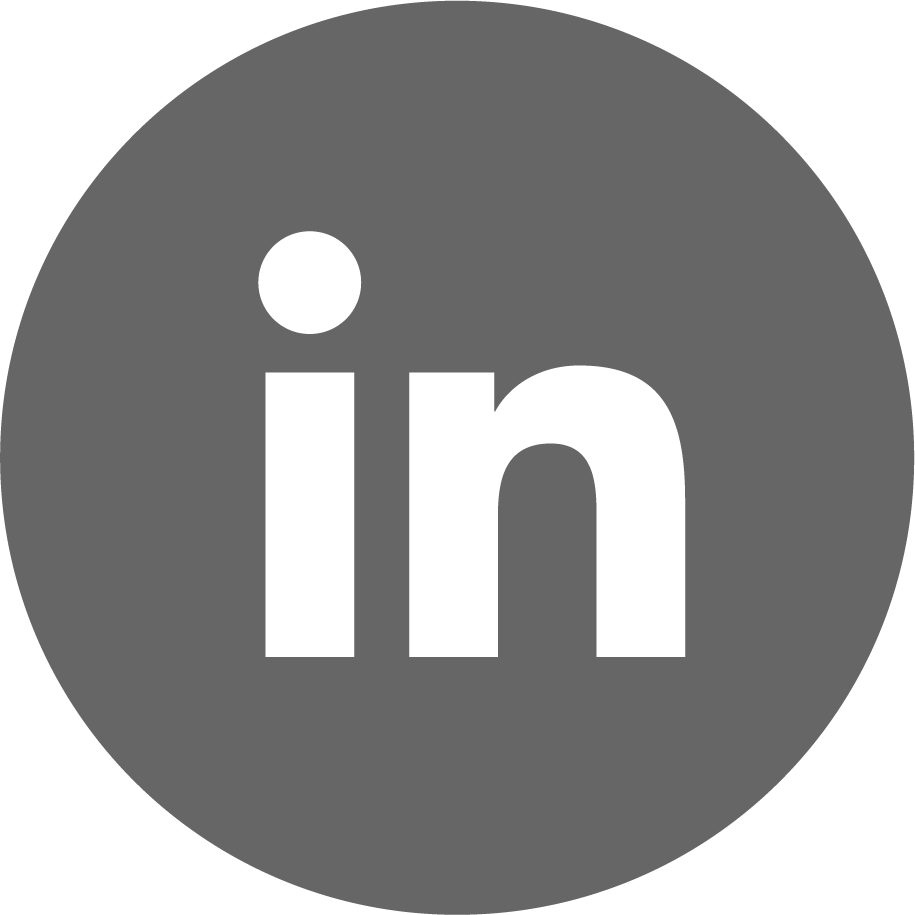 ---
Juha Tennivaara has nearly 15 years of experience in the industry, and his main responsibility is the development of the marine business globally. Tennivaara holds a M.Sc. (Technology) degree in Industrial Management and Executive MBA degree from the Lappeenranta University of Technology (LUT), Finland.
Other topics you may like