Heat of summer
Although the heat of summer is just starting to arrive in Finland, most of us are looking forward to a break when we can spend time with our families and friends – and recharge our batteries.

For us at The Switch, we will really need all the energy we can get for the second half of this year. Thanks to an excellent order intake over the last few months, we will have busy times ahead of us in delivering numerous projects to our customers.

I can proudly announce that the planned and expected transformation of our company is proceeding according to our plans and expectations.

For the first time in our history, both order intake and order backlog are now dominated by marine products. In addition, our new marine drives have attracted new customers. We now have orders from five marine customers.

Our permanent magnet shaft generators have built up such a good reputation that potential customers are contacting us rather than us calling them.

Looking forward to serving you in the upcoming months. Until then, I wish you a relaxing and enjoyable summer!
Miika
Division President & Chairman of the Board
---
Our latest news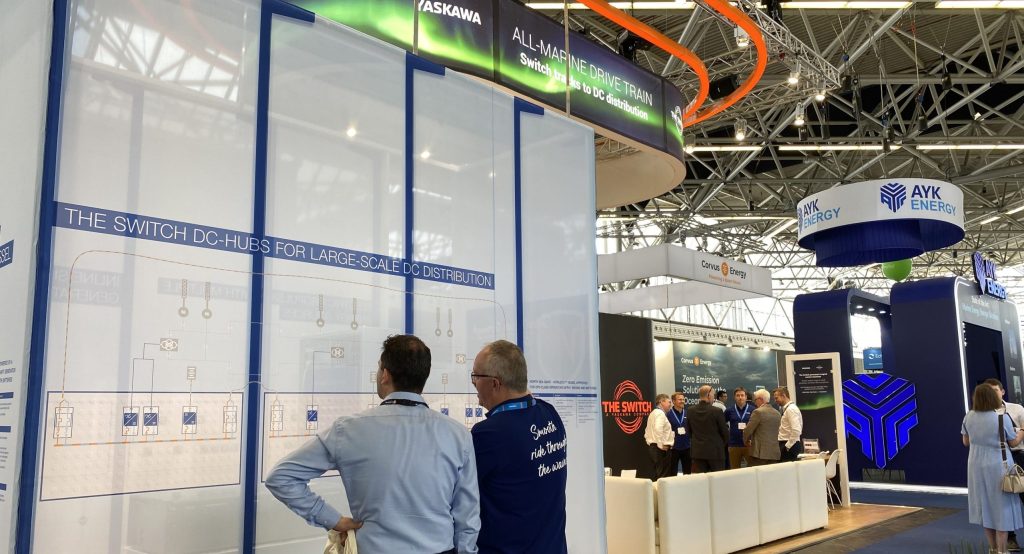 This year's Electric & Hybrid Marine Exhibition and Conference in Amsterdam from June 20–22 was well attended by shipowners, design houses, system integrators, OEMs and component suppliers. Yaskawa Environmental Energy / The Switch had its large stand in a prominent central position that was easy for visitors to spot right from the entrance.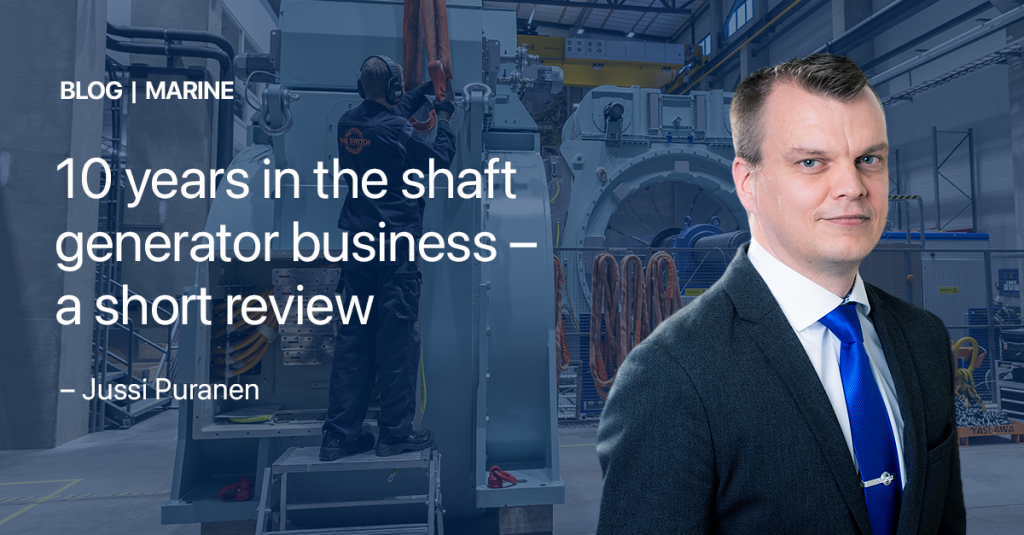 Looking at my email history, I see that the term "shaft generator" first appeared in my email conversations in May 2013. So, it has been exactly ten years to date from when we first started to think how we could utilize our permanent magnet technology originally developed for the wind industry in marine applications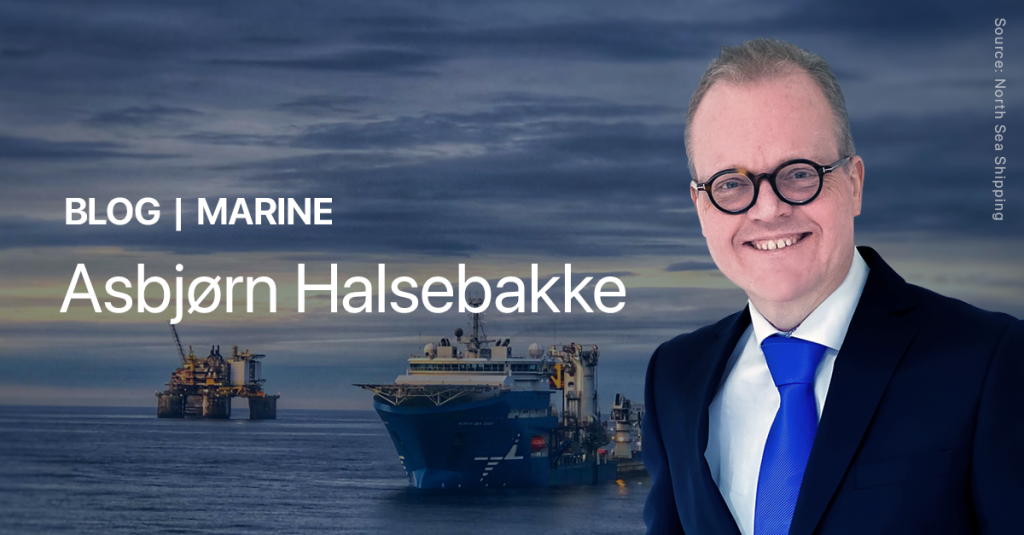 Delivering a vessel with Dynamic Positioning (DP) classification can be challenging. And the higher the DP rating, the more difficult it can be. Luckily, there are experts delivering DP systems that can handle both the complex force calculations for the steering and the failure modes and effects analysis (FMEA) for such a complex system.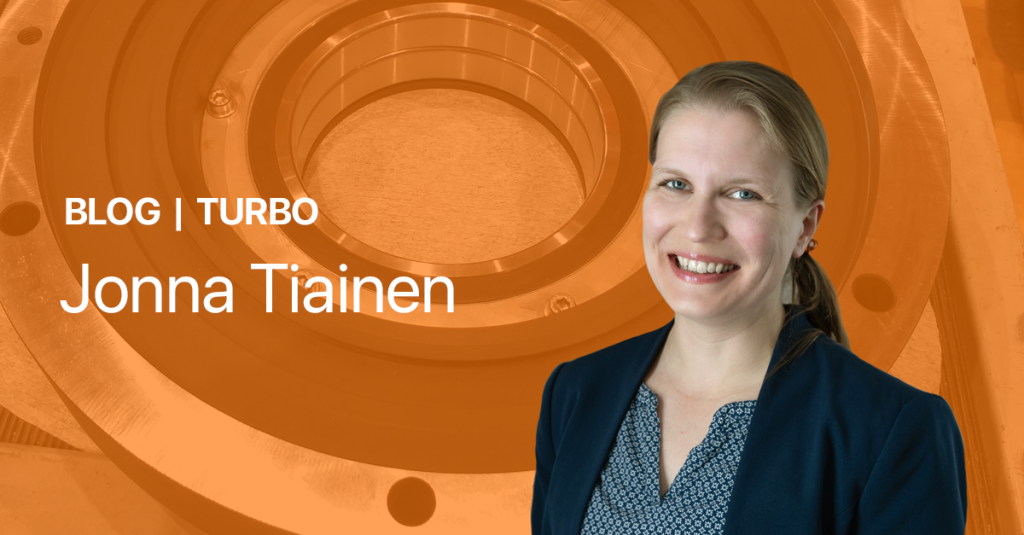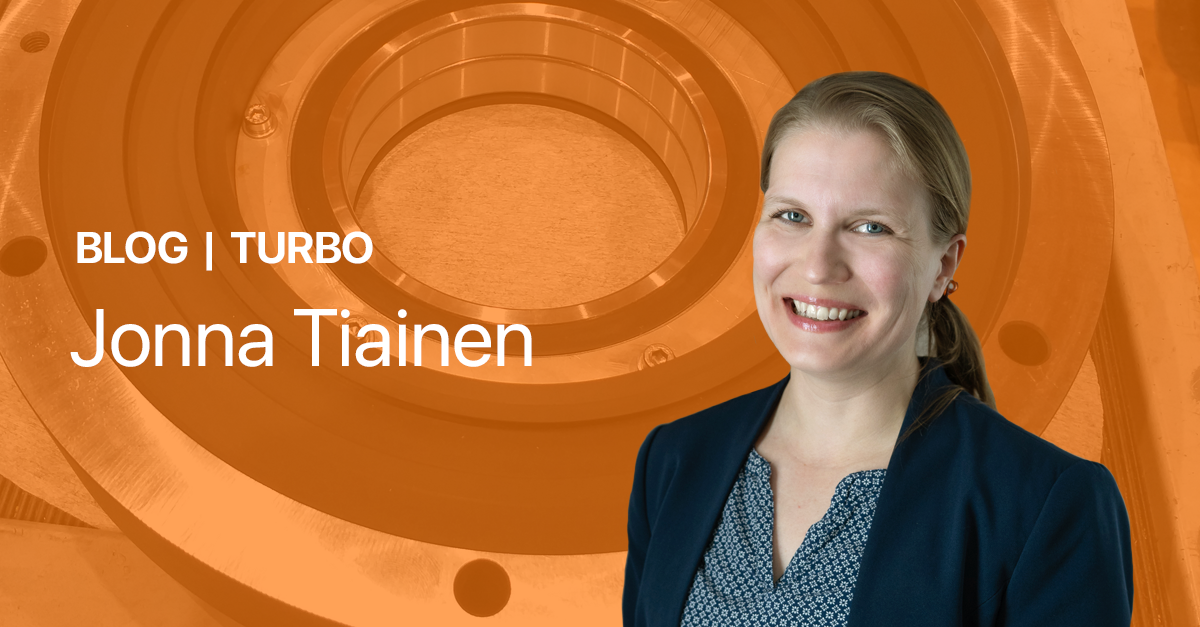 Why high-temperature heat pumps? Industrial process heat requirements drive global energy demands, accounting for 29% of demand and 15% of greenhouse gas emissions, according to the World Business Council for Sustainable Development. High-temperature heat pumps (HTHPs) have the potential to capture industrial waste heat and significantly reduce industrial energy use and CO2 emissions.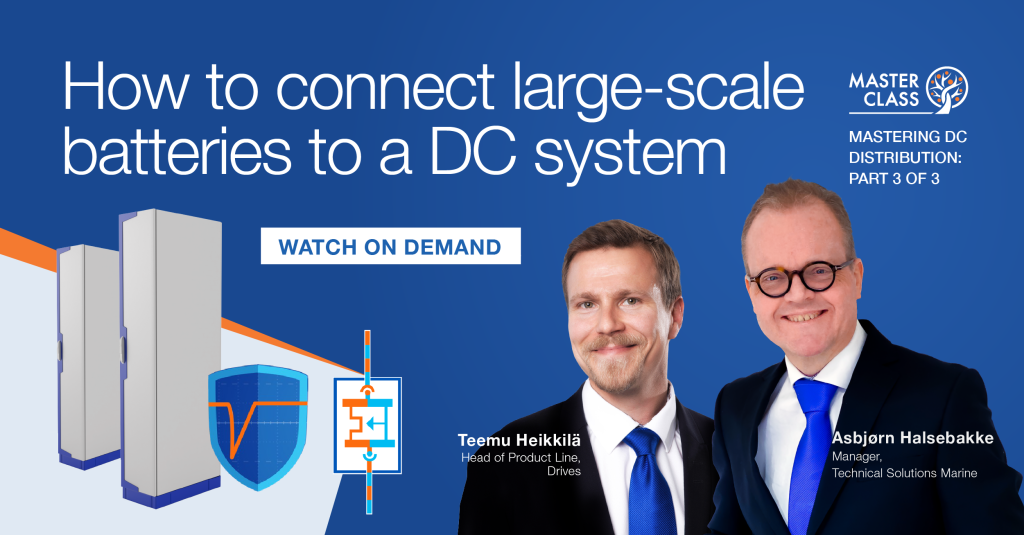 In our last master class, our experts talked about:
Introduction of two new protection devices
Purpose and applications of the devices
Case study showcasing their effectiveness