Wednesday, 19 October 2022
Marine business is growing
We are rapidly reducing our dependency on wind by growing our marine product business. We have received repeat orders for our largest direct-drive permanent magnet (PM) shaft generators and have extended our sales channels with new system integrators.
We have also received the first orders for our new PMM2000M frame size, which seems to be a perfect fit for the high-power shaft generators needed in large container vessels. In addition, our recently launched marine drives portfolio has raised interest and generated new leads.
Although the whole industry is still struggling with the high costs of materials and the shortage of certain components, we continue to work hard together with our partners and customers to overcome these challenges and to be stronger for the future.
Miika
Division President & Chairman of the Board
---
Yaskawa Environmental Energy / The Switch signs landmark marine supply contract with ABB Marine & Ports in China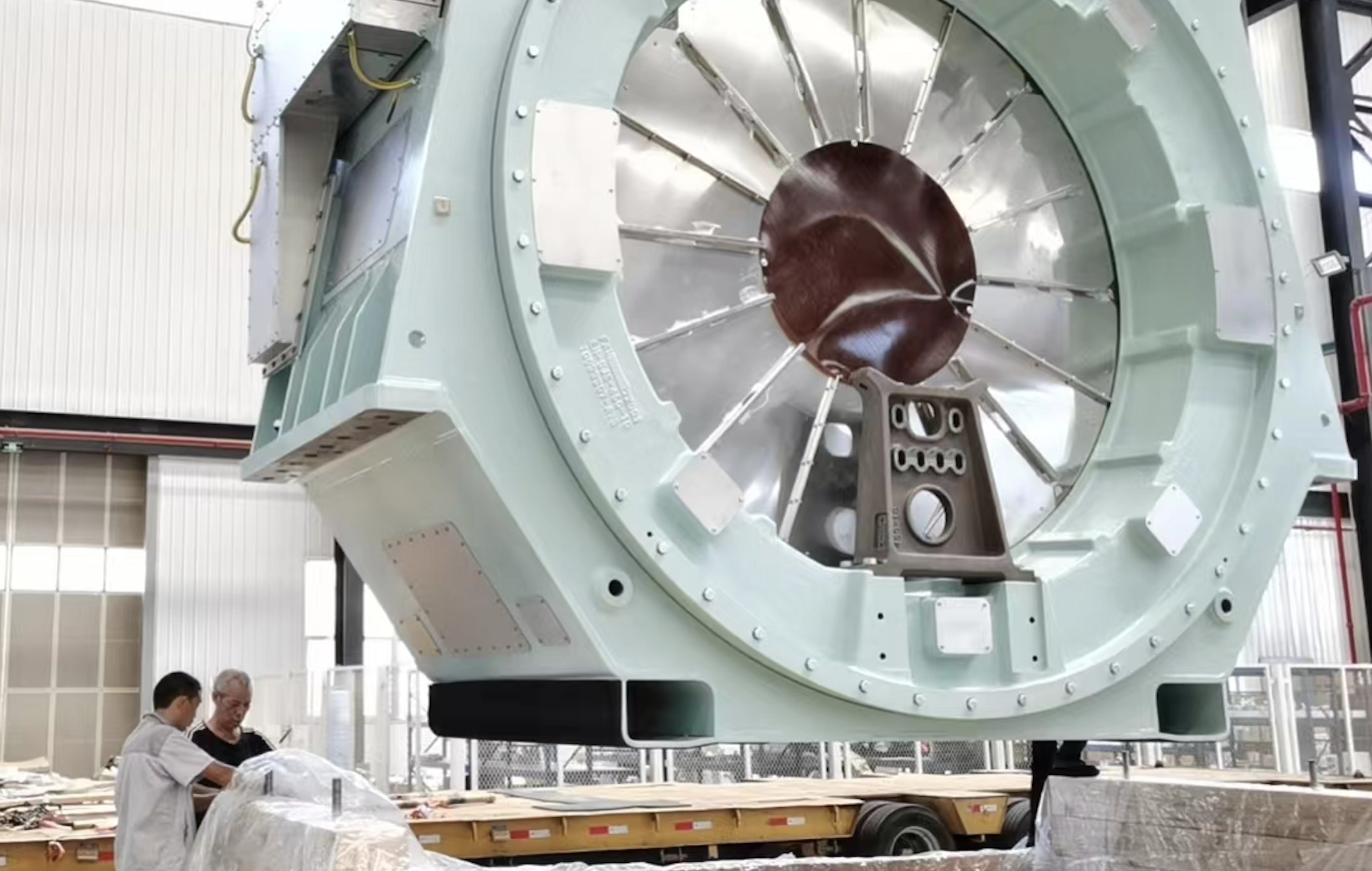 Marine electric drive train specialist Yaskawa Environmental Energy / The Switch inks five-year global sourcing agreement with ABB Marine & Ports in Shanghai for its next-generation PMM2000M permanent magnet machines to be used as shaft generators in large containerships.
Yaskawa Environmental Energy / The Switch agrees landmark pact with Corvus Energy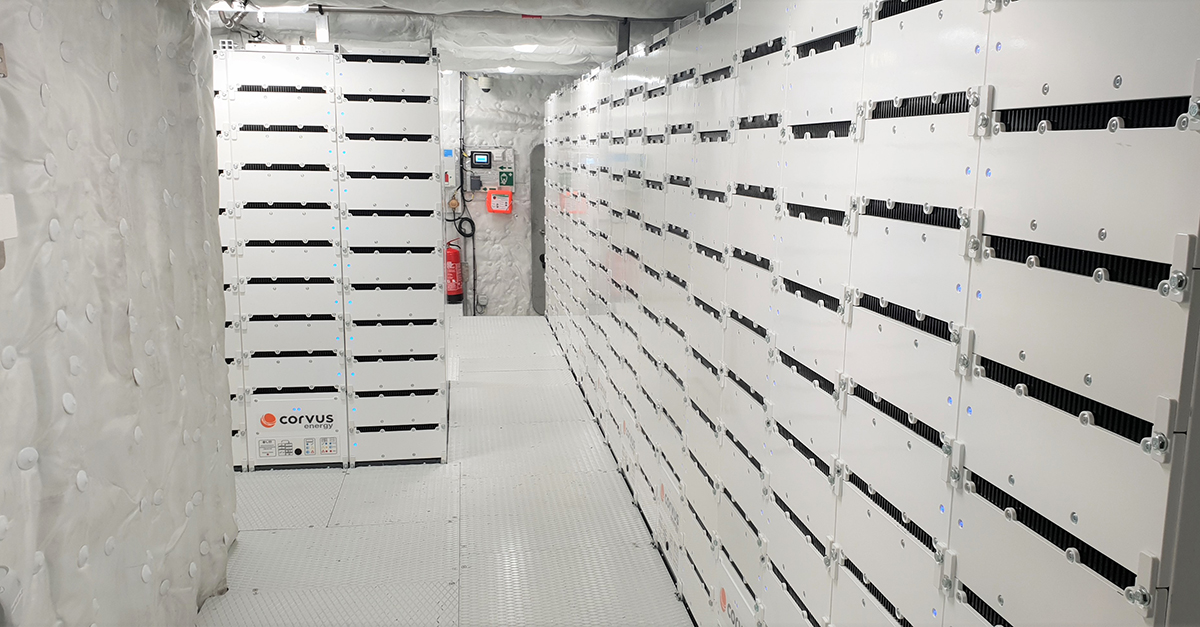 Yaskawa Environmental Energy / The Switch is set to join forces with leading maritime energy storage system (ESS) manufacturer Corvus Energy to continue the development of its smart Battery Short-Circuit Limiter (BSCL) protection device for large-scale battery solutions and advanced DC power distribution.
---
Meet us at our upcoming event!
---
Our latest blogs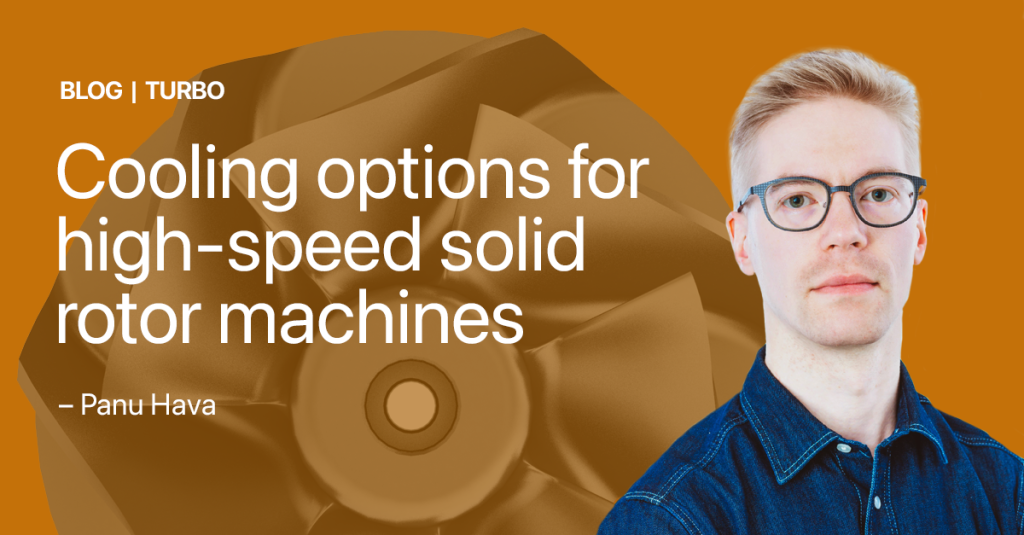 Cooling options for high-speed solid rotor machines
Solid rotor machines have no risk of thermal demagnetization as exists for permanent magnet machines. Instead, solid rotors are quite tolerant to "running hot," if necessary. They can adapt to temporary loss of cooling, momentary overloads and various ambient conditions.
Technical notes for swift and accurate system integration
System integrators (SIs) face many more complex requirements and challenges with today's increasingly versatile and comprehensive systems for propulsion and the production of onboard electricity. As a result, system integration must now start much earlier. Find out how we have helped SIs tackle this challenge.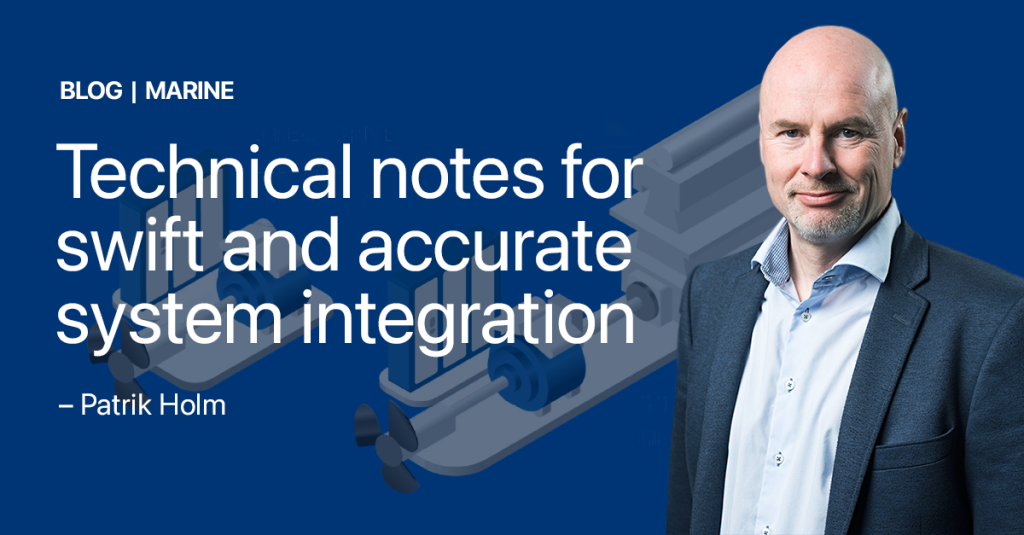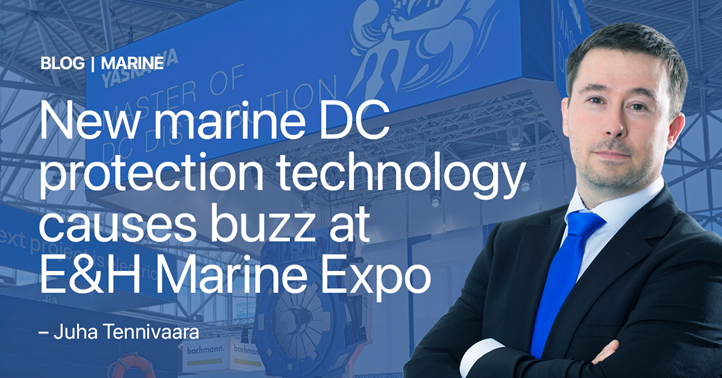 New marine DC protection technology causes buzz at E&H Marine Expo
The expo gave us the opportunity to explain how our two electrical breakthrough blocks – the Electronic Bus Link (EBL) and the Electronic DC Breaker (EDCB) help vessels achieve maximum redundancy and ride-through operations.
---
Company news
Moving into our new headquarters
Exciting times ahead, as our Helsinki headquarters will be relocating to a new office in the beginning of November. Even though the new head office will also be located along Elimäenkatu, the change of scenery has made our leading minds excited for the move. Stay tuned for more news!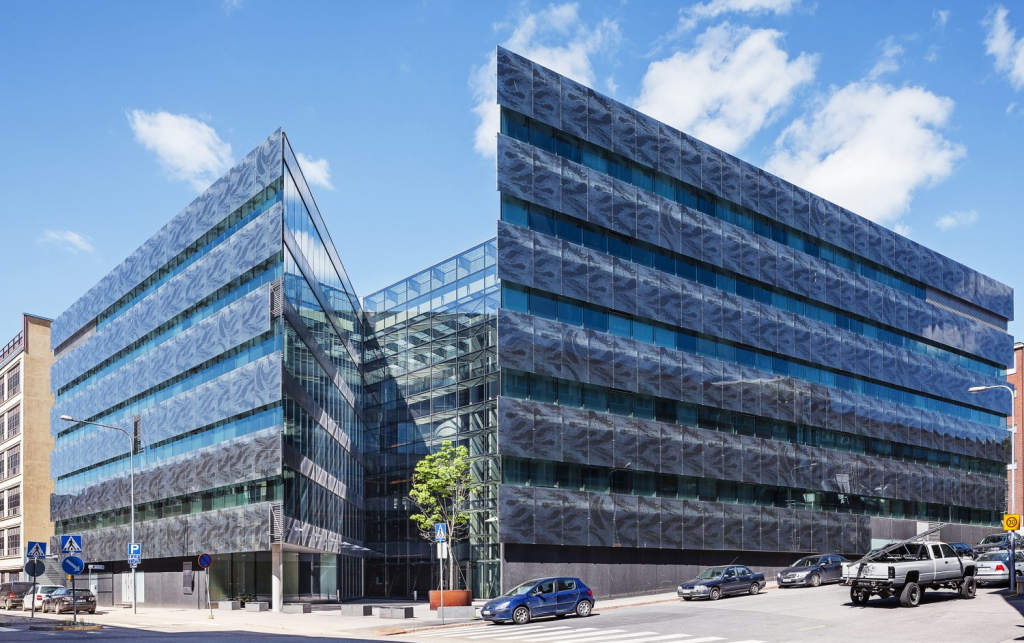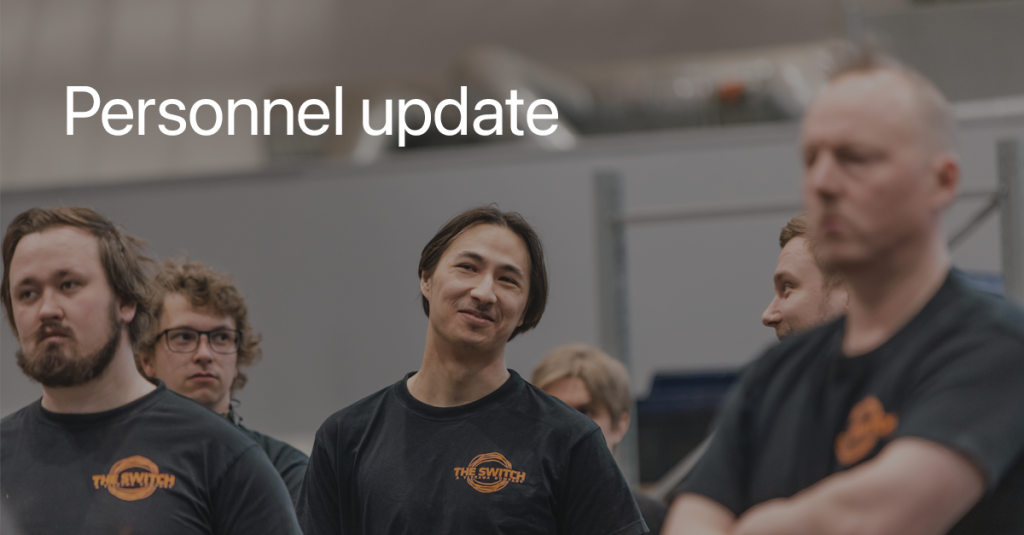 Welcoming our new leading minds
During September 2022, we had the pleasure of welcoming six new members to our team of leading minds. Read the stories of our new talents, and see how they help drive growth. Are you interested in joining us on our mission?