Christmas is again around the corner, and we have started the last quarter of our fiscal year. Although we are living in difficult times, there are several things we can celebrate during the short Christmas break ahead.
We have built our first PMM2000 marine shaft generators and are about to start testing them in Lappeenranta. The tooling and testing setup required for this giant machine is alone quite amazing. Deliveries for these newly built machines will start early next year.
Our new Marine Drives platform that we launched at Electric & Hybrid this past June has generated many inquiries from new and existing customers. We expect to sign new contracts for these products soon.
Deliveries for our high-speed machines have continued at a stable pace. We have already exceeded a 900-piece milestone in deliveries.
When it comes to new orders, we have brought in more than expected during this year, especially in marine. This means we will be able to start the New Year of 2023 with a record-high order book in recent years.
I would like to thank our customers for trusting in us as their product supplier and partner. These orders will keep us nice and busy in the coming years.
I wish you all a very electrifying Holiday Season and New Year!
Miika
Division President & Chairman of the Board
---
Ramping up the world's largest direct-drive permanent magnet shaft generators in Lappeenranta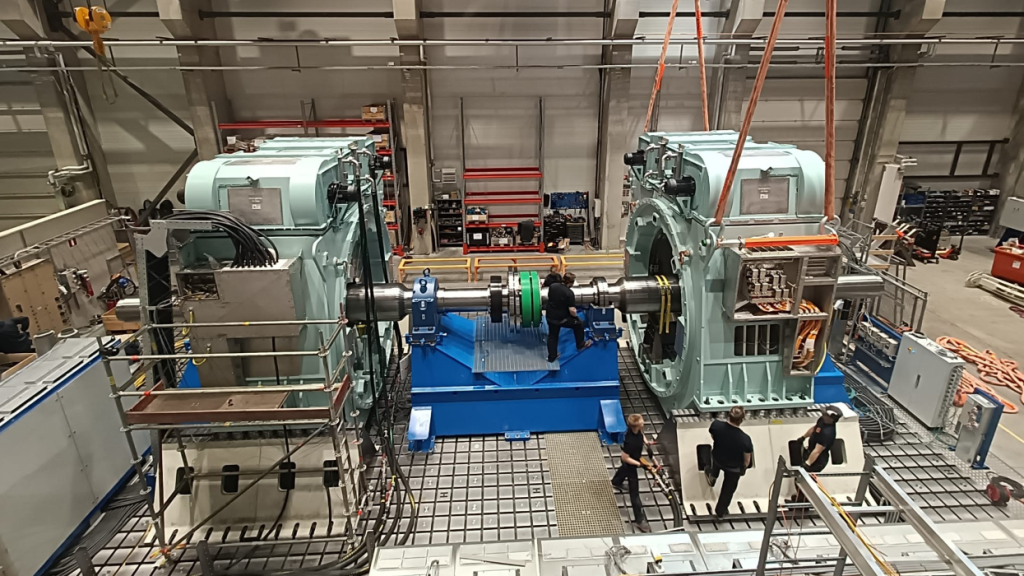 Yaskawa Environmental Energy / The Switch is currently ramping up production in its Lappeenranta factory for the world's largest direct-drive permanent magnet shaft generator (PMSG). The first order for 16 machines, each with a power output of over 4 MW, will be installed in next-generation dry cargo container vessels.
Techsol Marine signs partnership agreement with Yaskawa Environmental Energy / The Switch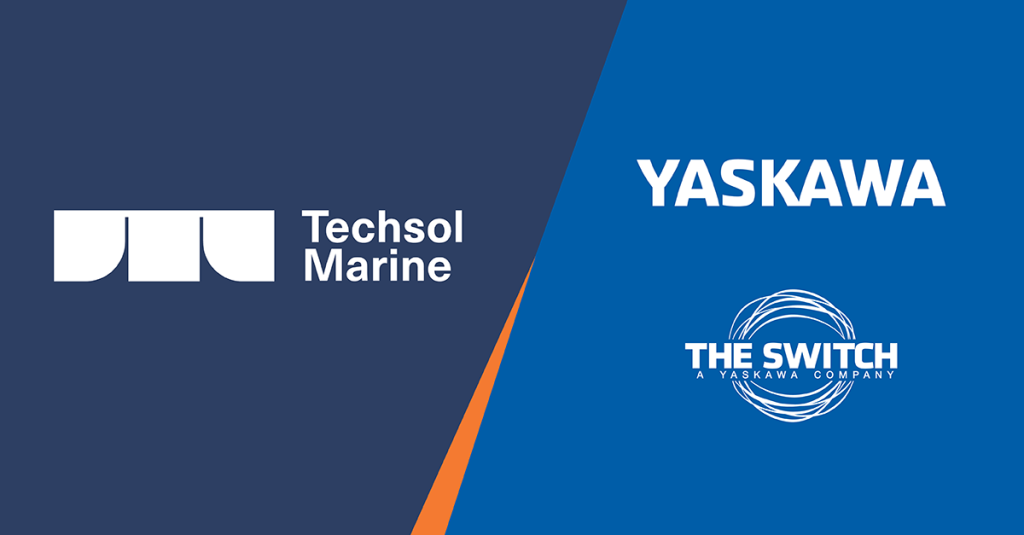 Canadian marine electrotechnology specialist Techsol Marine has teamed up with world-leading power electronics supplier Yaskawa Environmental Energy / The Switch to further develop its smart electrical distribution system for ships.
PMM2000M brings highest torque capacity to new marine vessels
Active magnetic bearings for industrial applications
Marine industry moves toward electrification in 2022
Permanent Magnet Synchronous Generators in marine applications – Interview with expert: Dr. Jussi Puranen