We just finished our fiscal year of 2022 with a historical number of deliveries. The last two months of January and February helped us recover sales that were impacted by shortages in materials. We did not meet our profitability targets, but as we all know, last year was quite exceptional.
I can also proudly tell you that we have now delivered our first PMM2000 shaft generators to customers. The first generators passed all tests and received class approval. We also conducted string tests successfully using our customer's converters.
We have started fiscal year 2023 with an exceptional order backlog thanks to great bookings in the past few months. These orders show that our efforts to serve our customers with best-in-class products have been appreciated.
I am especially excited that we have been getting several new marine customers, and we have also started working with a new wind customer.
Last but not least, we recently announced an interesting partnership with VARD Electro, who selected our brand-new DC-Hub for an upcoming marine project. This project will demonstrate the power of our new marine drives family to the market. And we strongly believe we can win many new drives projects in the coming months.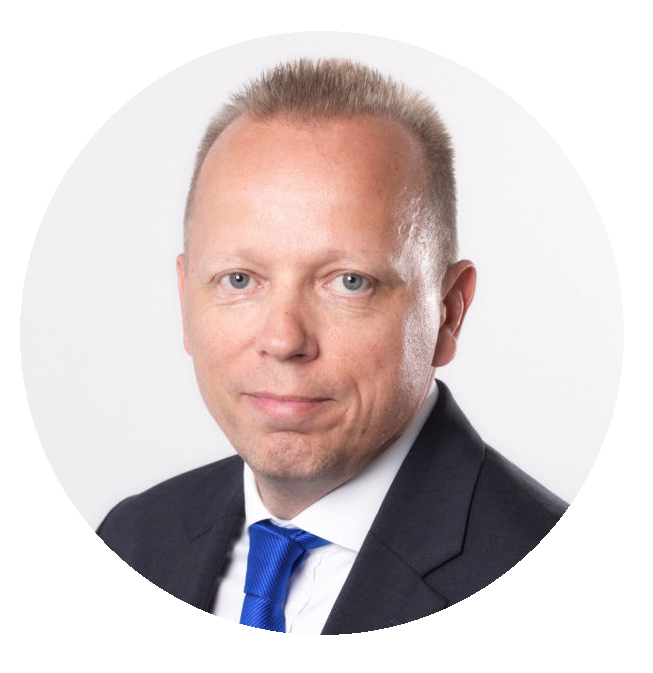 ---
VARD Electro AS moves ahead with DC distribution, signs multi-million-euro project with Yaskawa Environmental Energy / The Switch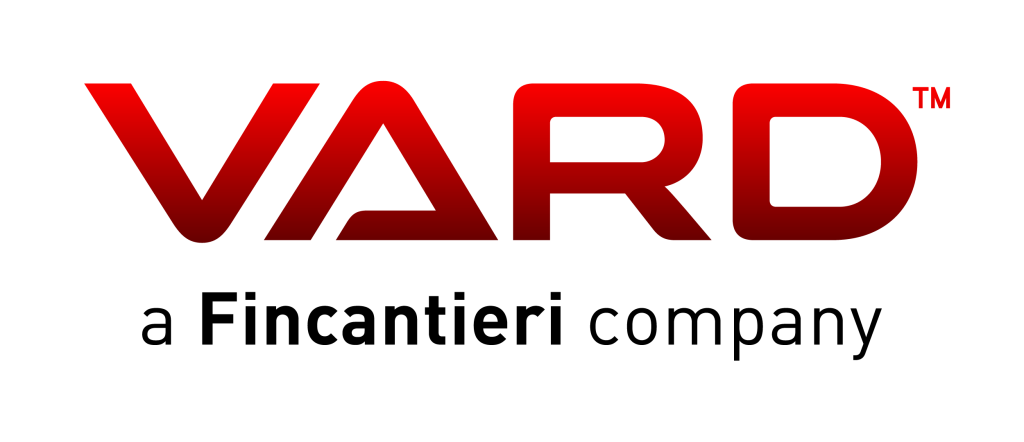 Vard Electro, a globally recognized provider of marine electrical systems, has signed a multi-million-euro agreement with Yaskawa Environmental Energy / The Switch to supply full DC distribution systems along with its state-of-the-art protection devices.
Master Class: How to secure ride-through operations in DC systems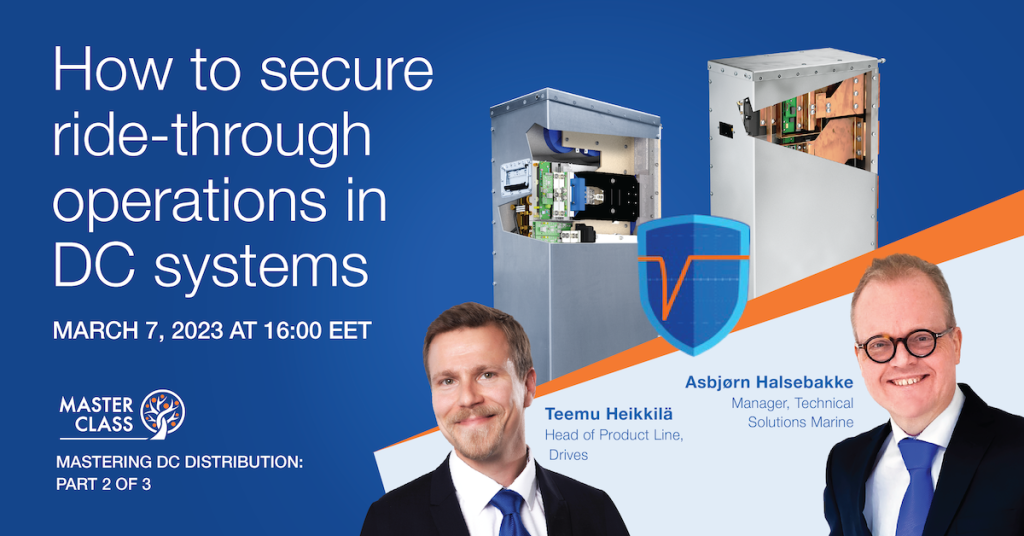 Protection tools that limit short-circuit current and isolate faulty parts quickly make low voltage DC distribution safe, redundant and an extremely attractive choice for vessels. In this master class, our experts will talk about:
How to secure power availability and seamless vessel operations
Ensuring system redundancy regardless of system size
Preventing any voltage drops, enabling ride through
Biggest permanent magnet shaft generators now rolling out to ships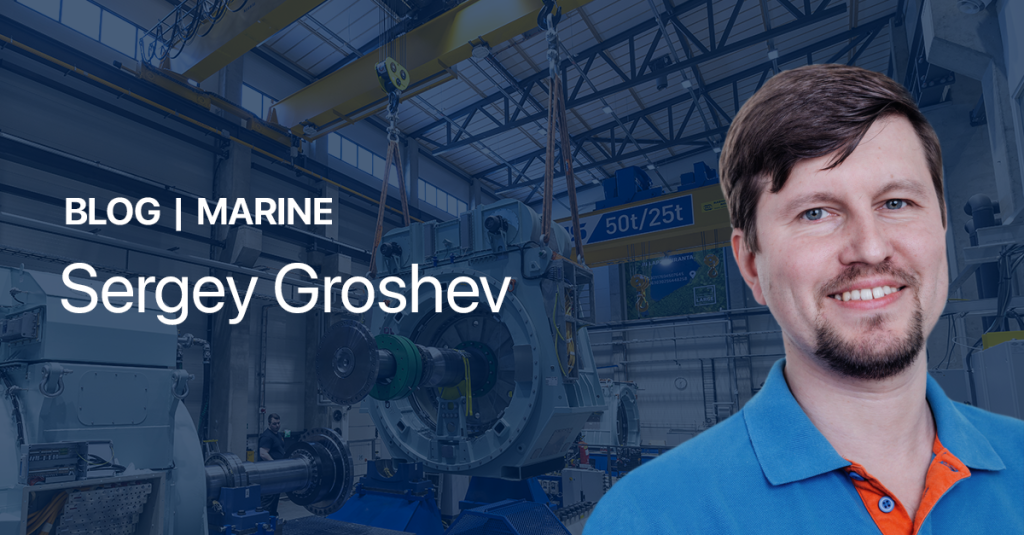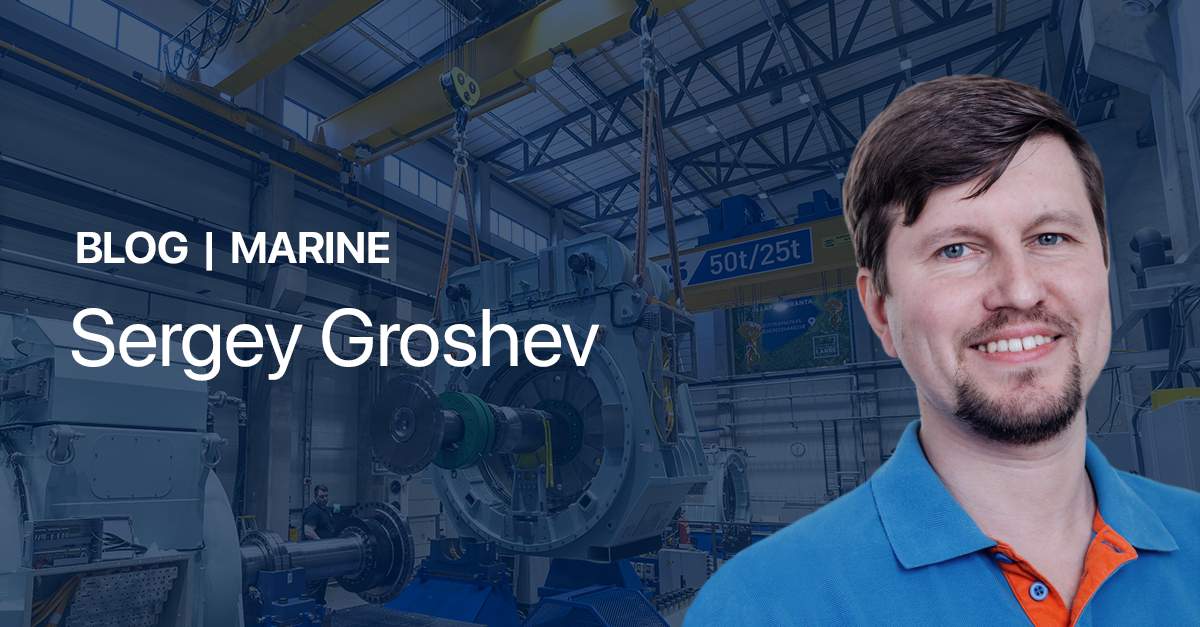 We're building, testing and delivering a steady stream of PMM2000s this year. In the next few months, we'll be testing variations requested by customers – different power ratings, different operation points and more – and we'll see how those perform. And we'll begin optimizing the process.
Come see the all-marine drive train live at the Electric & Hybrid marine expo in Amsterdam
We are thrilled to announce that we will be attending the upcoming Electric & Hybrid Marine expo in Amsterdam. As a leading provider of permanent magnet shaft generators, we are excited to showcase our groundbreaking PM machine live at the stand. Additionally, we will have two speaker slots in the conference.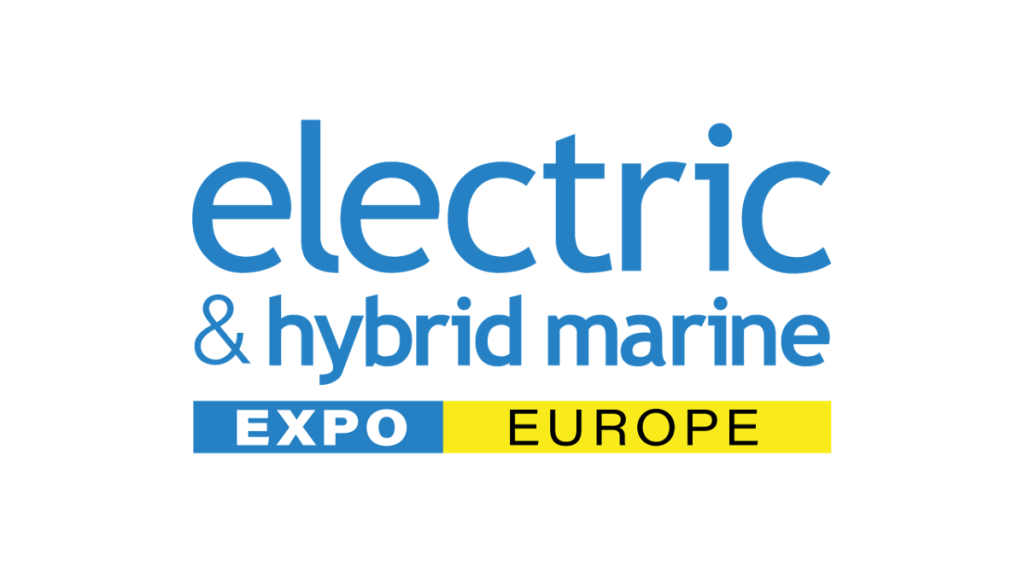 Simplicity redefined: Electric direct-drive high-speed machines simplify life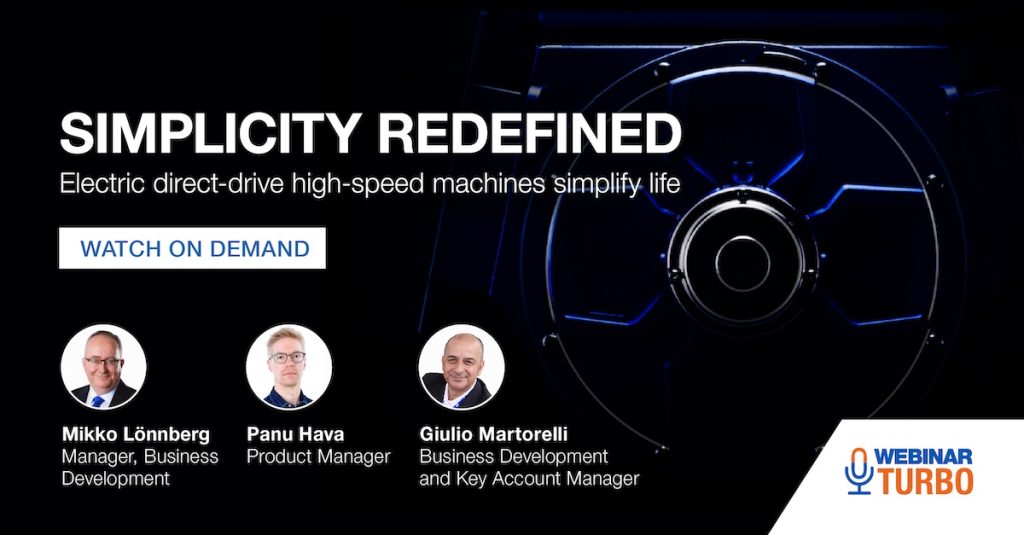 With high-speed electrical machines, there is a clear gap between running applications below 200 kW with induction or permanent magnet machines and other applications developed in-house that run at multi-megawatt powers. This webinar takes a look at how solid-rotor technology extends the capabilities of standard induction machines to fill that gap in the market.
Our customer-focused process for high-speed motors gets you the turbo application results you want
Do you worry the components you buy won't actually meet your turbo application specifications? We've got you covered.
We've created a customer-focused working process that incorporates customer feedback at each step throughout the production process.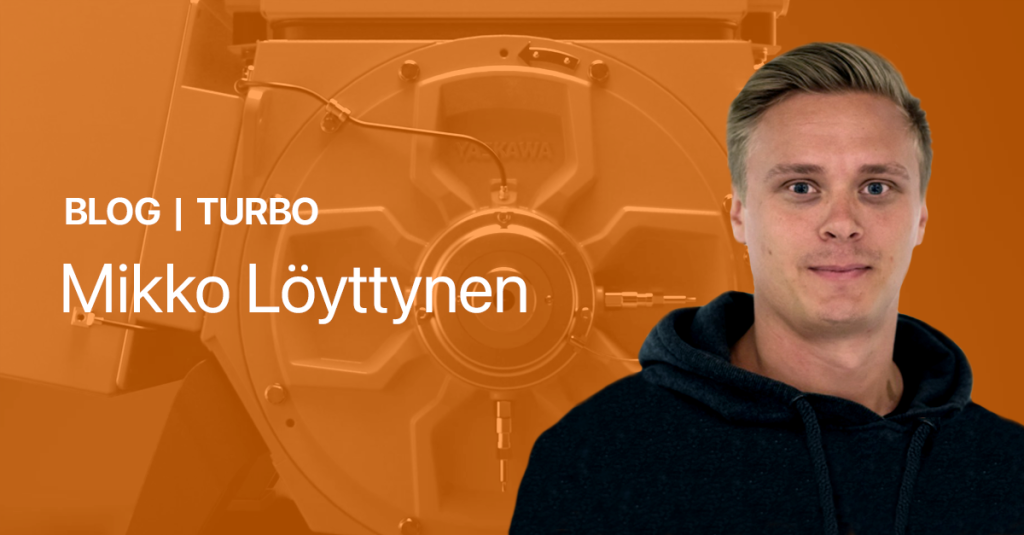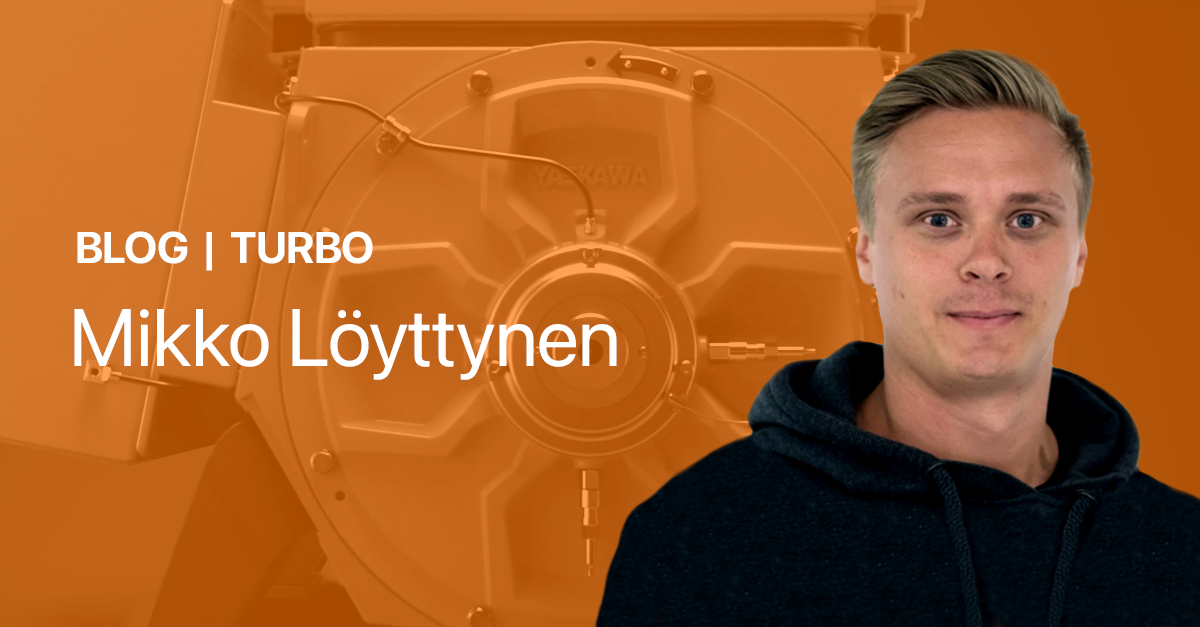 April announcement: Welcoming our new leading minds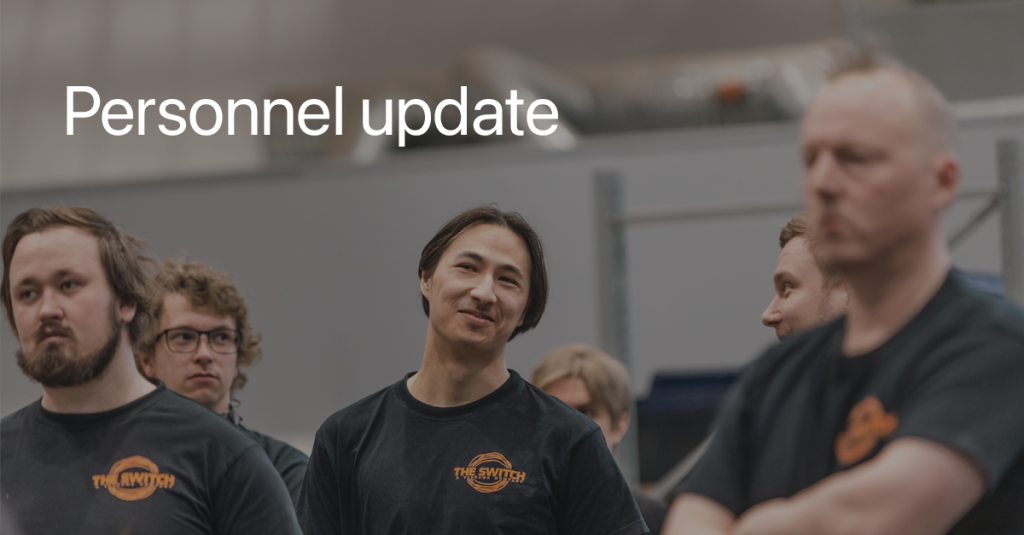 During the start of 2023, we had the pleasure of welcoming new members to our team of leading minds. Learn more about them in our update below.