Marine engineers, investors and builders are in a tight spot these days. There's the pinch of approaching regulation deadlines and the stress of using new technology rather than familiar, well-tried equipment.
We understand. Change is costly and stressful.
We've been exploring and expanding PM machine technology for two decades, first for wind power applications and now for marine use. But even while we're excited about a great product, we're careful. Everything must work – and work reliably – before we sell it to others.
So we asked ourselves, how can we best ensure our products' reliability and durability and assist the industry in its move toward greater efficiency and lower emissions?
Our answer? The new Large Drive Test Center (LDTC) adjacent to our factory in Lappeenranta, Finland, will do just this.
The LDTC carries out extensive, thorough testing of our machines before they're delivered. We verify the electromagnetic, thermal and mechanical behavior of each machine and prove it works reliably before it leaves our factory.
At the same time, we provide complete marine-class certification by various international societies.
We'd like to eliminate delays at the shipyard for our customers.
Test center built to handle very large machines
The Large Drive Test Center is purpose-built to provide state-of-the-art testing and verification of any electrical drive train or component, including machines – motors, generators and converters.
The 1,155 m² factory expansion features:
A modern liquid cooling system
An electrical distribution center
Two overhead cranes with a total maximum capacity of 100 tons
The concrete floor is more than 2 meters thick, with unique heavy-duty steel construction to handle today's very large machines. It can:
Withstand back-to-back tests up to 80 tons
Withstand all forces and machine vibrations
The LDTC is currently testing 12 MW back-to-back drive systems and will soon be testing systems up to 18 MW.
Thorough testing for complete confidence
We test all our machines in the LDTC.
Prototypes are given a back-to-back full load factory acceptance test (FAT) to test them to full capacity. In practice, each marine project has different speed, power and torque requirements. So typically, a new machine type is developed for each new project, and the first machine always undergoes back-to-back FAT.
In addition, each individual machine we produce is given a no-load FAT before being shipped.
Customers can request special tests, if needed, including ones with a third-party converter and/or the actual components to be installed in the vessel. These tests include:
No-load string test
Back-to-back string test at full power
We can also arrange third-party test setups.
Click here to download a detailed discussion of these tests.
And the benefits?
Confidence in the thermal, electromagnetic and mechanical behavior of each machine
Certifications now save time at commissioning
Complete peace of mind for customers buying our technology
We offer our customers confidence as they shift toward a greener future and seek to cut costs through better performance, greater efficiency and improved reliability.
If you'd like to know more specifics about our testing program, download the Technical Note on our testing programs or get in touch with us directly. We're eager to find out how we can help with your project and ideas.
About the author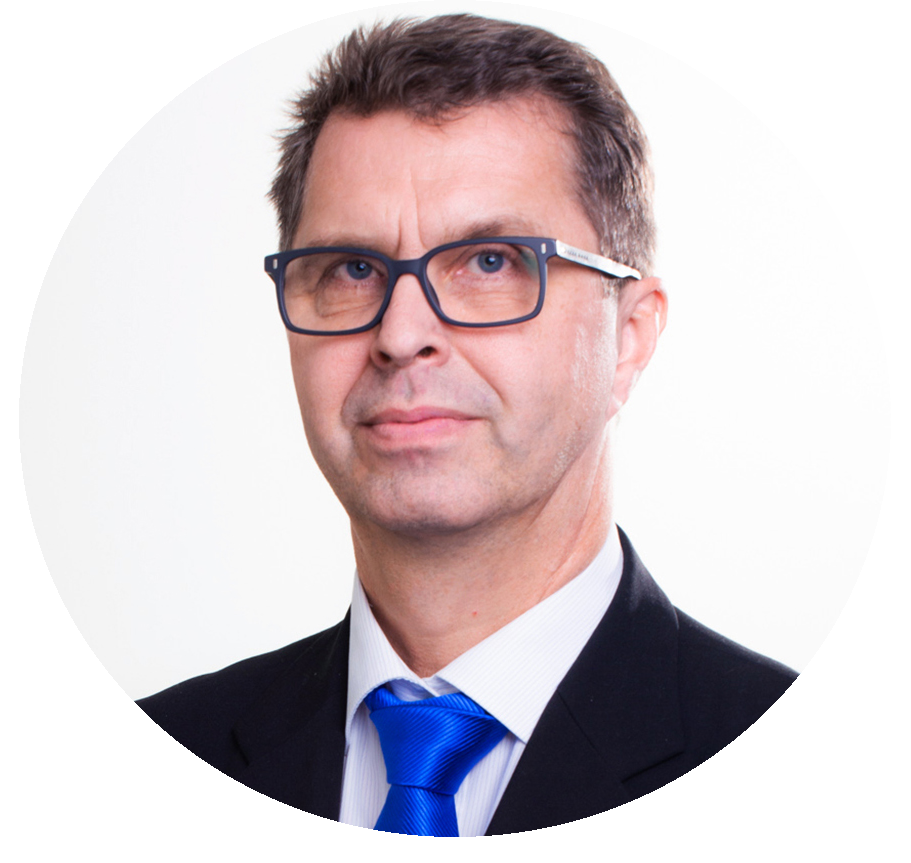 Panu Kurronen
VP Technology
at Yaskawa Environmental Energy / The Switch, Finland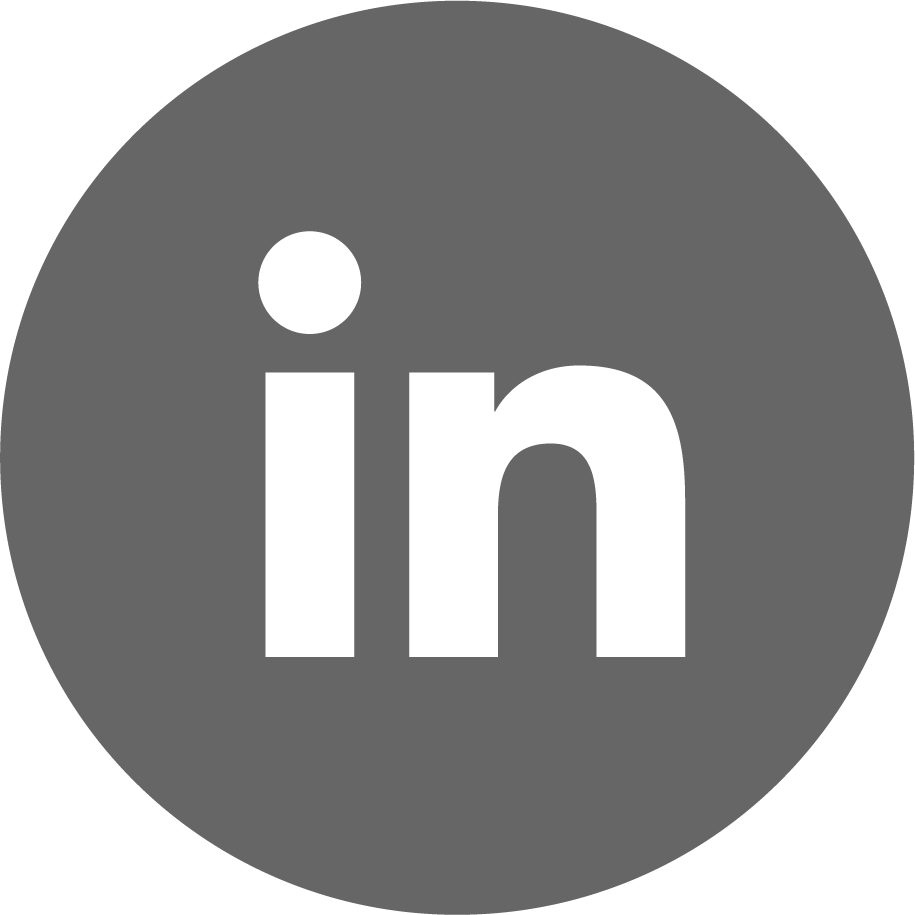 ---
Prior to joining the company at its very start, Panu worked as a technical manager at Rotatek Finland Oy, one of the three companies that initially merged to form The Switch in 2006. Panu graduated as a Doctor of Science (El.eng.) from Lappeenranta University of Technology in 2003. Over the years, he has worked as a researcher, laboratory manager and associate professor at Lappeenranta University of Technology. From 1995 to 2000, Panu worked as a project manager at Kone Elevators. His focus has always been on the application of permanent magnet technology.​
Other topics you may like