Dear friends,
Summer – the long-awaited season – is here again!
And we managed to open this season with our traditional Summer Party after the long COVID-19 era. It was great to see most of our team members together celebrating the official opening of our Large Drive Test Center (LDTC) in Lappeenranta and having a good party together.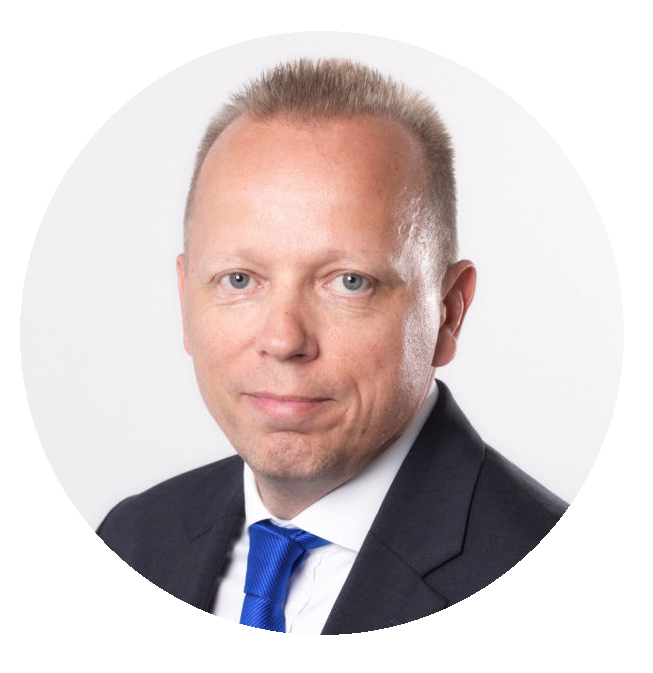 Miika Reinikka
Division President & Chairman of the Board
NEWS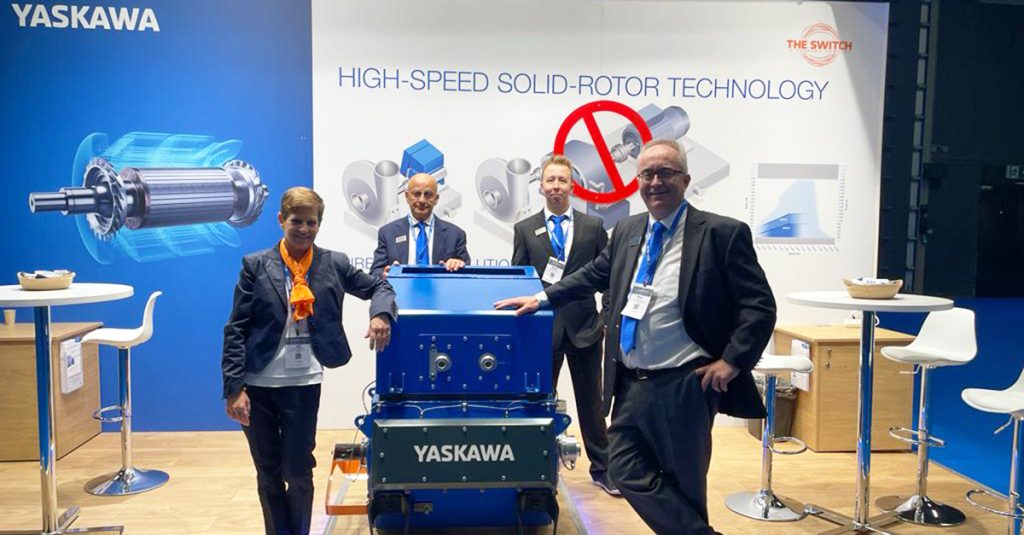 "I didn't know it existed!"
Such was the exclamation from at least 4 different potential customers who visited our stand at ASME in Rotterdam from June 14–16, 2022. "I've been looking for such a solution for the past few years – but just couldn't find anything," said one, coming up to our stand.
Breakthrough blocks create buzz around stand at Electric & Hybrid Marine Expo 2022
Permanent magnets:
May the force be with you

'Permanent magnet' makes propulsion technology different
LUT awards Jukka-Pekka Mäkinen as one of its honorary doctorates
BLOGS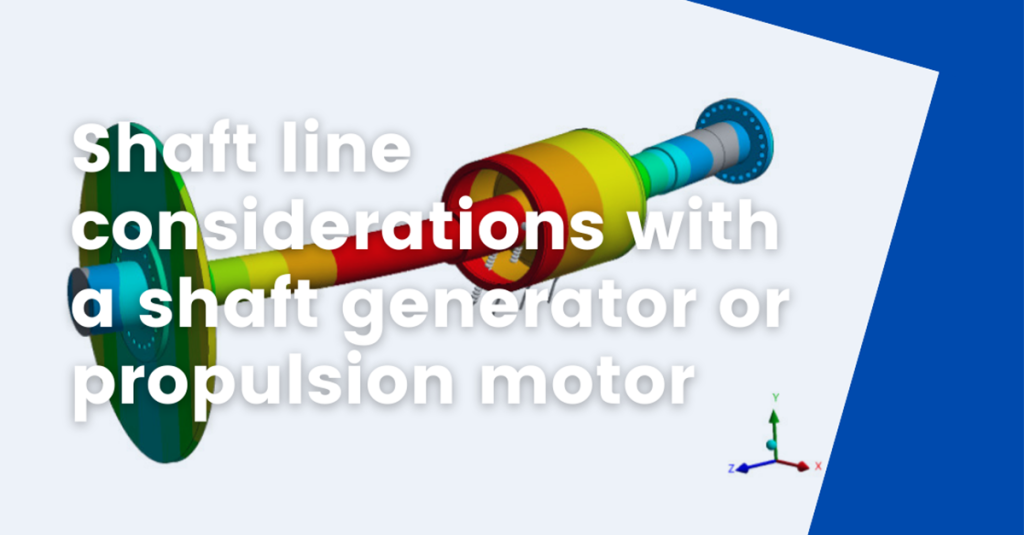 Dimensioning the shaft line for a shaft generator or propulsion motor
If you're considering a shaft generator or propulsion motor for your vessel design, you already know you'll be saving on fuel consumption, improving efficiency, and complying with the current EEDI and EEXI emission limits.
Testing verifies safety of permanent magnet shaft generators
Extending the power and speed capabilities of standard induction electric motors